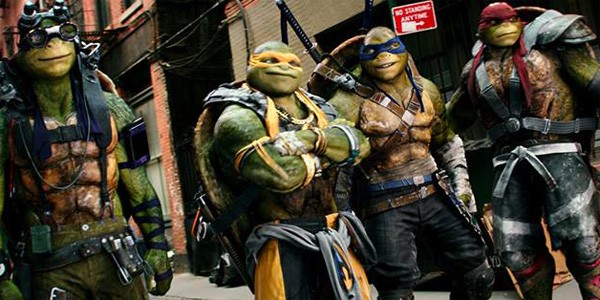 Last year, Paramount Pictures released a little movie based on a beloved comic book and television franchise; Teenage Mutant Ninja Turtles. I'll be real, the movie was not very well recieved at all, with casual moviegoers and longtime Turtles fans leaving disappointed.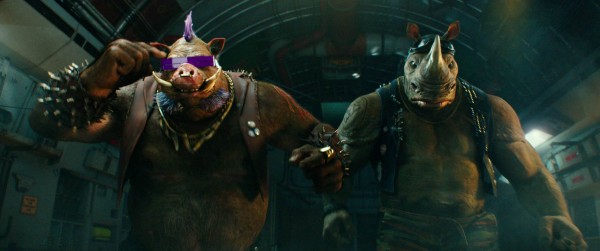 Well, it looks like Paramount have stood back up, dusted themselves off and given it another go! Teenage Mutant Ninja Turtles: Out of the Shadows (not to be confused with the video game of the same name) follows on from last year's film and looks to introduce some classic characters as Bebop, Rocksteady, Casey Jones and of course the infamous Turtle Van.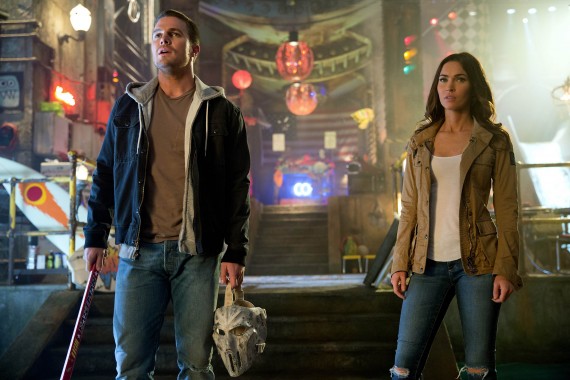 Check out the first trailer below and let us know if you are excited, anxious or uninterested in giving the TMNT another go.