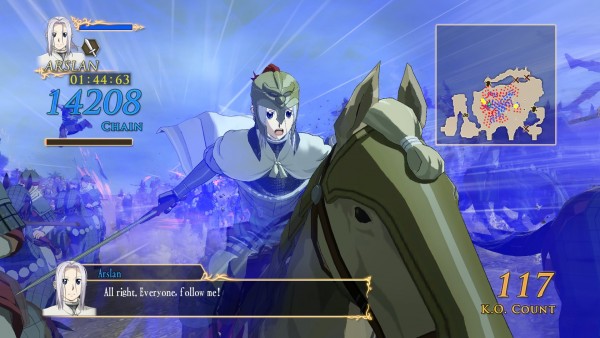 Koei Tecmo has a little something for those who may be on the fence about Arslan: The Warriors of Legend and happen to be PlayStation 4 owners. The company has announced that a demo will be released on the PlayStation Store on January 12th but as for an Xbox One demo, currently no announcements have been made.
The demo will include a mission from the first stage of Arslan: The Warriors of Legend and take players through a tutorial mission playing as Arlsan as well as his parotector Daryun. This will allow players a chance to try out the game's new moves and powers such as the previously shown "Mardan Rush" and "Weapon Arts" attacks.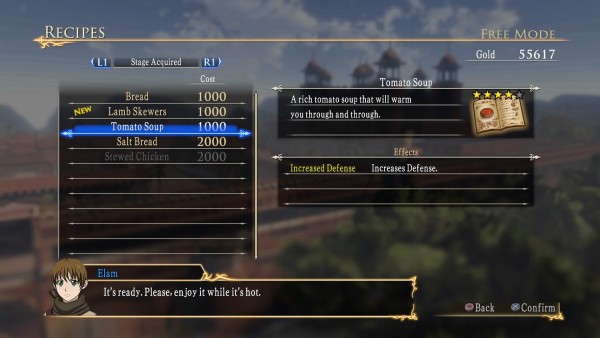 While it will not be appearing in the aforementioned demo, Koei Tecmo also detailed a cooking feature that players can use in Free Mode. By collecting various recipes during missions in Story Mode a meal can be prepared by Elam in order to provide buffs to party members before heading onto the battlefield.
Elam Gameplay Trailer
Narsus Gameplay Trailer