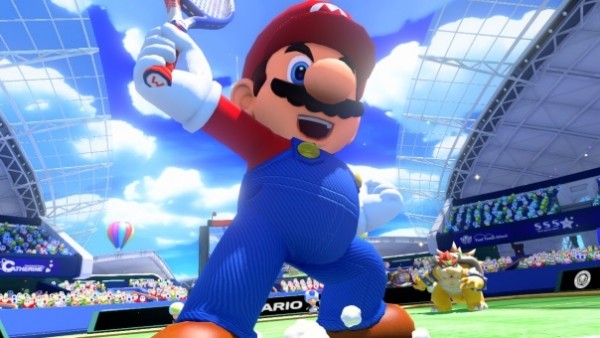 So there is a lot to talk about in the world of the eShop this week. Mario Tennis: Ultra Smash may be the biggest deal of the lot, as it brings a new spin to the classic formula for Mario Tennis and freshens it up on the Wii U as of tomorrow (Nov. 20th). If that wasn't big enough news, Super Street Fighter II Turbo Revival Edition is also out for the Virtual Console for the Wii U, bringing the title back to Nintendo for this generation for $7.99.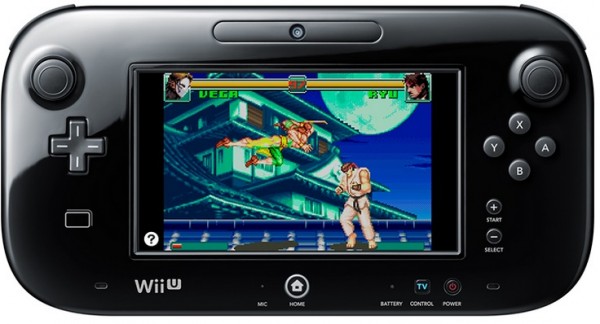 There is also Typoman for the Wii U, a title that we saw back at E3 that looks promising and is also a part of Nintendo's Nindies line-up priced at an odd $13.99. Pokemon Super Mystery Dungeon also launches next week, so there is that to get if you want a free theme in exchange for digital – which I am thinking will be the sleeper hit of the system for the year.
We also have Arc System Works' Family Fishing and another title for the 3DS dubbed "I Love My Pony", while the Wii U is getting Totem Topple and some bizarre beast by the name of Lucentek – Activate. Not a shabby week, and of course sales are happening, so check those out in the eShop or by clicking here. Enjoy the downloadables!