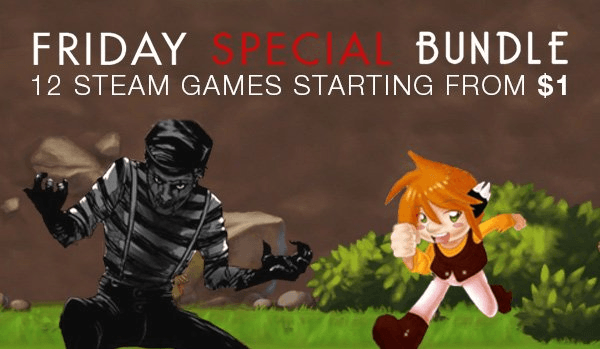 Get the jump on the good deals by grabbing some great indie games for a great price with this month's Indie Gala Friday Special Bundle #24. The bundle packs 12 indie games for one low price.
For a minimum price of $1.00, buyers get:
Crow – A story driven action adventure set in the midst of a blood ancient battle.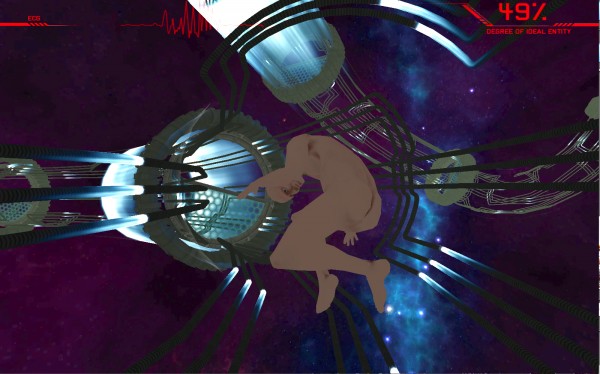 DEUS EX MACHINA 2 – A darkly comidic adventure that takes players on a surreal journey of life and death.
Super Cyborg – A retro run 'n gun shooter that will pit players against an invading alien force.
For a minimum price of $2.89, buyers get:
Match 3 Revolution – A physics game that matches classic match-3 gameplay with marbles.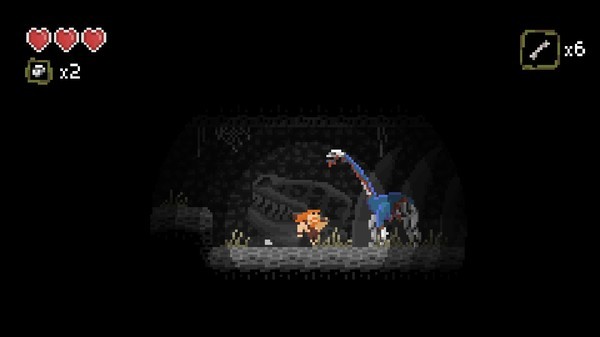 There Was A Caveman – A retro-styled action platformer designed to challenge veteran gamers.
Grey Cubes – A modern interpretation of the classic brick breaker arcade game that adds actual 3D gameplay and real-time physics.
Abducted – You've been abducted by aliens and now you must figure out where you are and somehow get home.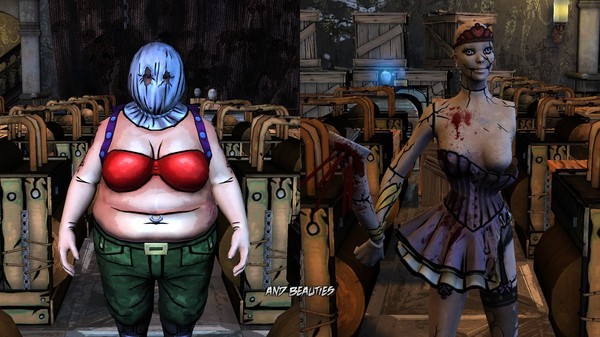 BRAWL – A top down arena game inspired by Bomberman.
A-Men – A classic puzzle-platformer inspired by Lemmings and Lost Vikings.
A-Men 2 –  The follow up to A-Men brings more levels and puzzles to solve.
Age of Survival – Set on an island off the coast of Africa, players will need to survive against a brutal wilderness filled with very hungry animals.
Escape from Puzzlegate – This visual novel is packed with puzzles that are appropriate for ages seven and up.
The price goes up after the first 24 hours of the sale, so be sure to grab your bundle at Indie Gala today.