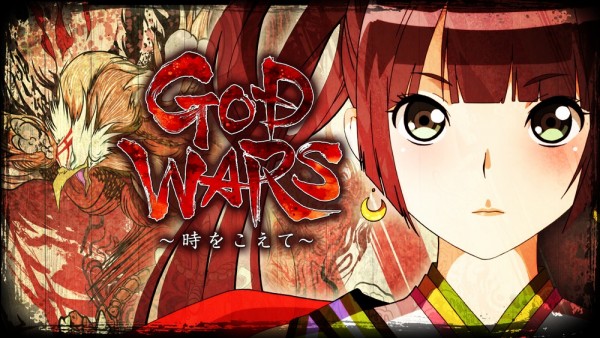 Kadokawa Games had quite a few things to announce during their media event and while Root Letter is one of them, they also announced a new tactical RPG called God Wars: Beyond Time for the PlayStation 4 and PlayStation Vita. Just like their upcoming mystery title, the company stated during the announcement that the game will be released worldwide in 2016 but did not go into further detail.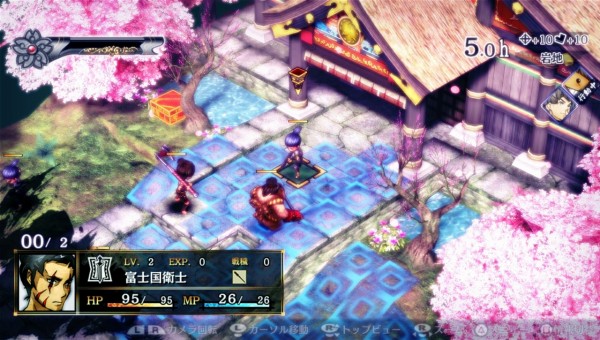 From what we know so far, God Wars will tell the tale of young leaders during ancient Japan where three nations battle one another in a world filled with Japanese folklore and mythical creatures. Kadokawa did provide is an official English description for the game that was previously only known under the name of Project Code: Tsukiyomi and you can read that description below:
A history of Gods that no one knows.

A tactical RPG that depicts the conflict and surge of young heroes in ancient Japan.

An adventure that merges the world of Kojiki, Japan's oldest history book, and the fairy-tales of Japanese folklore.

The amazing saga of mighty heroes who fought bravely against their fate and the wrath of the Gods, has now been revealed.