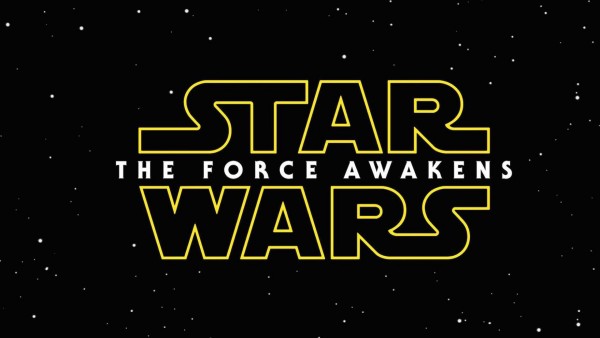 There has been an awakening… Have you felt it? Well I guess the real awakening will be tomorrow because that's when tickets for the super highly anticipated Star Wars: The Force Awakwens will be available to the public.
Starting from 8am AEDT/10am NZDT your local cinemas will have tickets available for purchase or the film's December 17th release.
As if that wasn't enough to get your starship engines running, Disney have also announced that tomorrow will see the premiere of the full-length trailer for the film, which will likely give us the first real hints as to the plot of the movie. One last little cool tidbit too; the official movie poster has been unveiled, which you can check out right here:
Are you aboard the hype train, or are you one of those people that Star Wars never really appealed to? Let us know which side of the force you lean towards and why in the comments below and remember to stay tuned to Capsule Computers for all the epic Star Wars news as it becomes available.