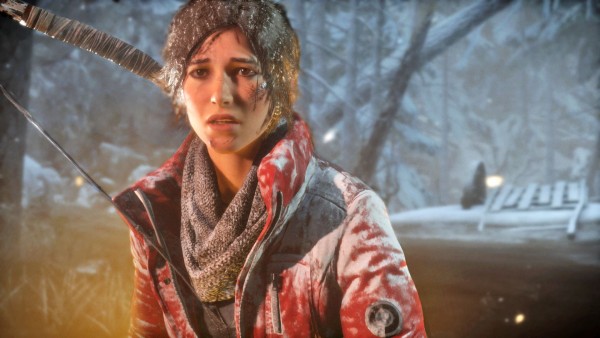 "Tombs!" That was the first thing that popped into my mind when I picked up the controller and started to play Square Enix's upcoming The Rise of the Tomb Raider. I was a huge fan of the 2013 franchise reboot that saw Lara Croft become a household name once again, but in amidst all the rock climbing, running and gunning, and the treasure hunting there was one element of the Tomb Raider franchise that was sorely lacking; the Tombs.
From the moment I started playing the demo for Rise Of the Tomb Raider, the world felt at piece. The game started me up at the entrance to an ancient, decrepit tomb where I was tasked with navigating the perilous caverns, dodging death traps and solving puzzles in order to progress. "This is what I have been waiting for!" I said to myself numerous times as the name "Tomb Raider" felt right once again.
Aside from exploring and spelunking, fans of the 2013 reboot will be happy to hear that the gameplay remains relatively unchanged. Lara moves just as she did back then and while her arsenal has increased, she still retains her skills and ass-kickery that made her great.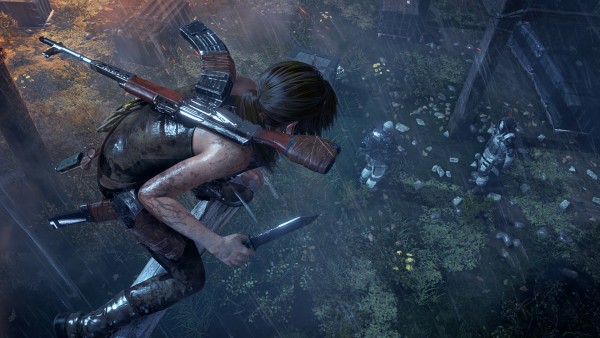 I also got to sample a bit of the game's combat, and for a third-person action game, the gunplay seems incredibly solid. I'd like to get a bit more time with the game before I sing its praises, but what I experienced so far leads me to believe that the combat will have a more satisfying and tonally fitting feel than its predecessor.
It is hard to say from such a short time just how great Rise of the Tomb Raider will be, especially considering it will be a highly story-driven experience, but from what alive played I can say that it is a game that should probably be on your radars.
I had fun with Rise of the Tomb Raider and cannot wait to see where this adventure will take our dear miss Croft this time. Thankfully, we don't have too long to wait to find out as Rise of the Tomb Raider will be available from November 10th, 2015.
For the rest of our coverage of the 2015 EB Games Expo, click here.