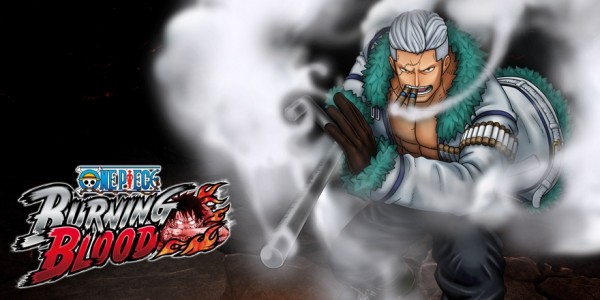 Bandai Namco has released some new details regarding their upcoming release of Spike Chunsoft's One Piece: Burning Blood. First we have the reveal that Smoker will be joining the playable character roster and will be fighting against the likes of Monkey D. Luffy, Ace, Ener, Crocodile, Daflamingo, Sabo, and Bartolomeo.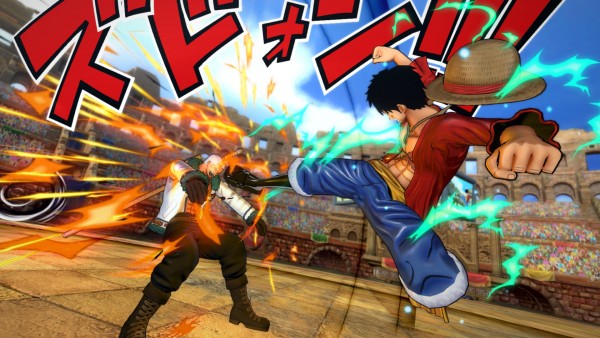 Players will be fighting as teams of three characters that can be swapped out in the middle of combat and depending on how they create their team they can create various tactical advantages, especially since some characters have special "Logia Moves" due to their consumption of Logia Devil Fruits.
These unique moves can provide various guards that will nullify incoming attacks though Haki blows will still be able to smash through this guard. You can check out a number of new screenshots below and be sure to keep an eye out for One Piece: Burning Blood when it is released on the PlayStation 4, Xbox One, and PS Vita sometime in 2016.