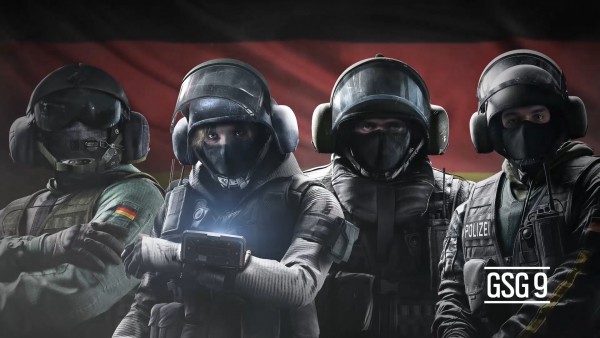 Those of us who had a chance to play the Tom Clancy's Rainbow Six Siege beta might recognize these four faces as Jager, IQ, Blitz, and Bandit. Those who missed the beta can now check out a new trailer to get themselves up to speed.
On the defense, Jager is a defender armed with a special robot that can shoot down incoming projectiles and grenades. Bandit is armed with car batteries that can electrify metal deployables, forcing attackers to funnel into his kill zones. On the attack, IQ can detect enemy gadgets and Blitz is armed with a ballistic shield equipped with rows of lights that can momentarily blind enemies.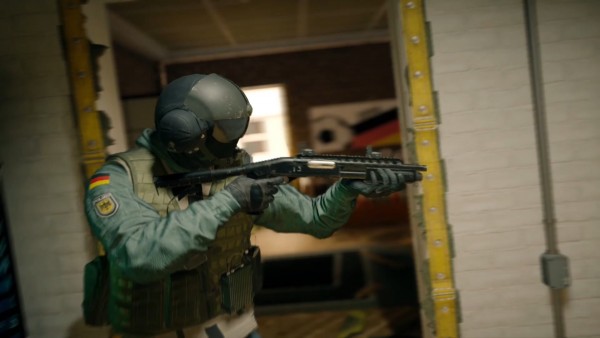 These four GSG 9 members serve as the German contingent of Rainbow Six. They join the Russian Spetsnaz, the British SAS, the American FBI, and the French GIGN teams as the five playable units in Rainbow Six Siege. The GSG 9 is one of the oldest counter terrorist units and were formed after the terrorist attacks at the Munich Summer Olympics of 1972.
Tom Clancy's Rainbow Six Siege launches for PlayStation 4, Xbox One, and Windows on December 1st.