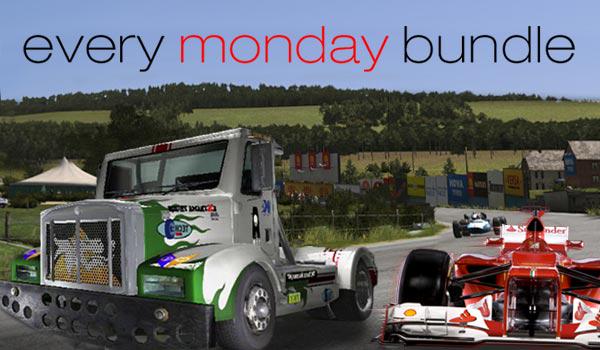 If you've got the need for speed this week, then Indie Gala's Every Monday Bundle #81 is exactly what you need. This week has five high speed indie racing games for only $1.89.
rFactor – A racing simulation with hyper realistic physics modelling and strong modding support.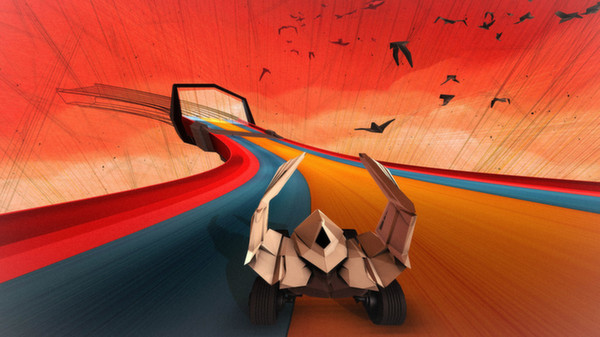 Krautscape – An action racing game featuring winged cars that encourage players to take shortcuts by gliding, all while the first place driver builds the track.
Truck Racer – Race highly customizable 18 wheeler trucks on 48 different tracks.
MiniDrivers – The beloved animated series on YouTube is now available as a video game. Create a MiniDriver-fied version of yourself and get behind the wheel!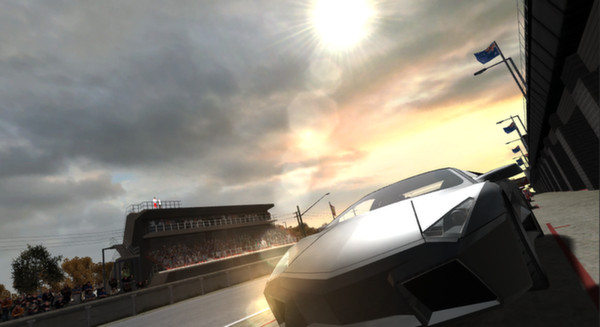 MotorSport Revolution – A racing sim inspired by classic racing games and designed to support Oculus DK2.
For the first 24 hours of the sale, the entire bundle is only $1.89. Grab your bundle on Indie Gala today.