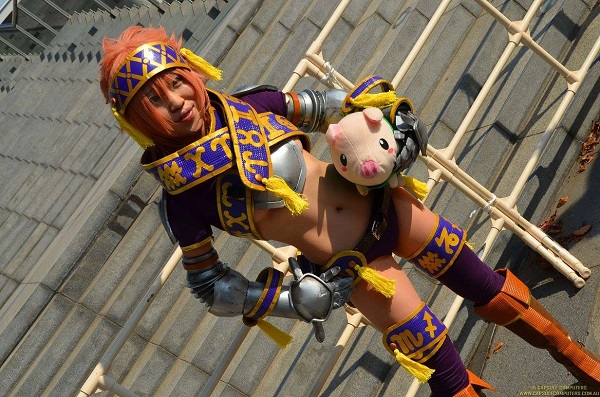 Although the new announcements and playable demos for upcoming video games are the key highlight for Tokyo Game Show, that doesn't mean that it isn't a hot spot for cosplayers to show off their latest outfits, especially video game themed ones though it looks like more anime fans were in attendance this year.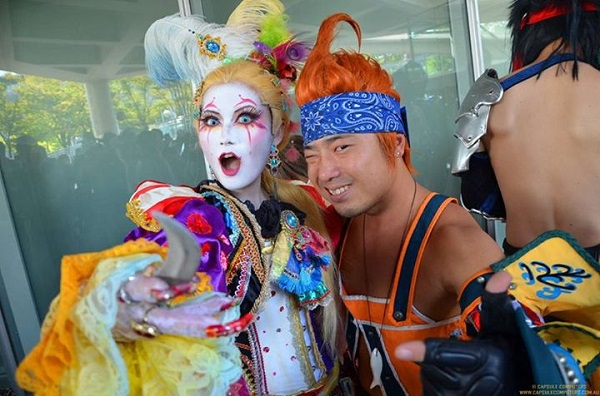 Throughout his time at the event Philip ran into a large number of cosplayers, including an annual Street Fighter cosplayer, many of which appear to have spent quite some time preparing for the event if the extensive amount of detail in their outfits are anything to go by.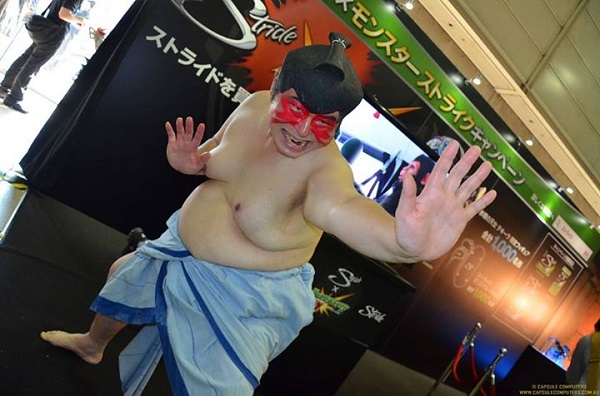 You can check out over one hundred and thirty photos of different cosplayers Phil saw during the event at the Capsule Computers Facebook Album as well as our coverage for the rest of Tokyo Game Show 2015 here.