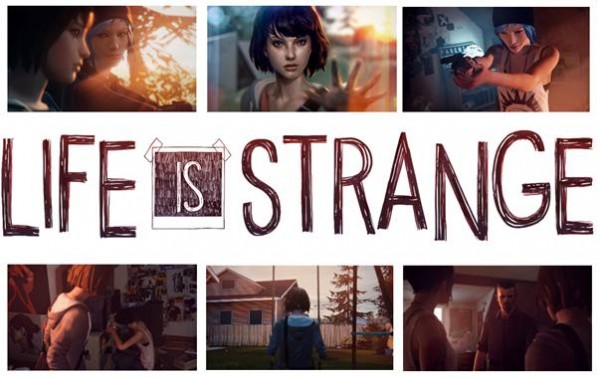 In a rather low key announcement through the official Life is Strange Twitter account, the development team have confirmed that the final episode in the five part series will be aiming for an October 20th release.
Life is Strange Ep 5 is aiming to release Oct 20th! Prepare to weather the storm #LISFinale http://t.co/kDDtJ7oqko pic.twitter.com/ZLypWoT0oE

— Life Is Strange (@LifeIsStrange) September 21, 2015
Titled "Polarized", Episode 5 will bring the sleeper hit series to an end. The Dontnod Team have stressed that things can happen that might push back the release date, but they are really aiming to have the game in the players hands by October 20th. It should be noted episode 5 is already behind the unofficial schedule, as initially an episode was to be released every six weeks.
You can check out our review of the penultimate episode by following the link.  Life is Strange is available on PC, PS3, PS4, Xbox One and Xbox 360.