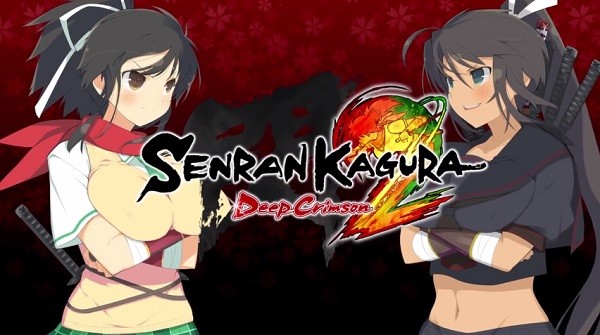 Western fans have been waiting for their next dose of Senran Kagura and it seems that the time is almost upon them. XSEED Games has announced that Senran Kagura 2: Deep Crimson will be released in North America on September 15th while gamers in Europe will get it a bit earlier on August 27th. In North America the title will be available digitally for $39.99 though a limited retail release called the "Double D Edition" will be sold for $49.99 and include two music CDs containing over sixty musical tracks.
The company also announced that until September 14th the original Senran Kagura Burst will be put on sale for $19.99 and mentioned that anyone who has save data from the first game will be able to unlock the hapless ninja Murasame (Ikaruga's brother) for free while anyone else can purchase him as $4.99 DLC.
To go along with this announcement the company has released a handful of new screenshots as well as a trailer for Senran Kagura 2: Deep Crimson and you can check those out below.