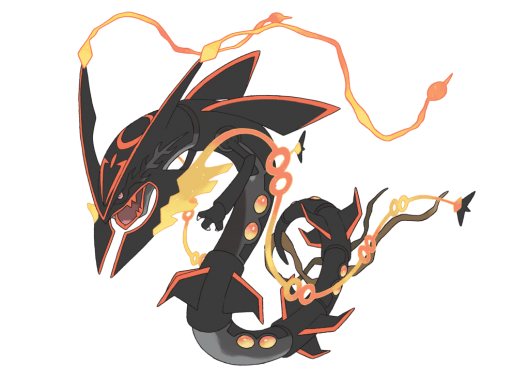 Nintendo Australia and EB Games have quietly partnered once again to distribute a rare Pokemon event. This time the prize is a level 70 shiny Rayquaza holding a Dragon Fang. It has the moves Dragon Dance, Dragon Claw, Dragon Ascent and Extreme Speed so it's pretty much ready for battle once you train it.
At the moment the event is exclusive to Australia and runs from today until the 31st of August. Simply walk into your local EB Games store and grab a card that will have a code on it which you can then redeem through either Pokemon Omega Ruby or Alpha Sapphire using the Mystery Gift function on the games main menu. No purchase is necessary.
---
UPDATE: The Rayquaza event is now available in North America through the Internet Mystery Gift option. UK users can receive a code from Smyths stores and the rest of Europe also seem to be getting their own methods of distribution.