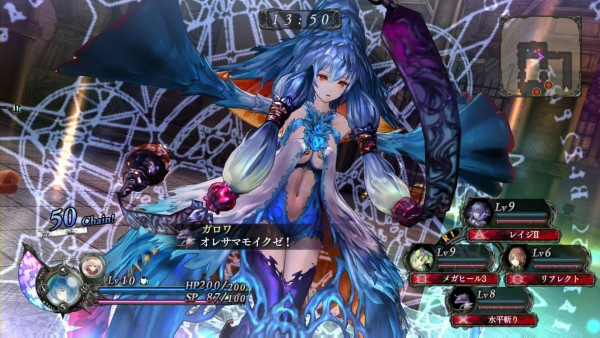 Gust has released a new trailer for Yoru no Nai Kuni and considering how different this game's battle system will be from many of their other titles, they are continuing to focus on the way combat will play out. You see, this video shows off how players will be able to change weapons in combat to better fit the combat situation with each weapon having different types of light and heavy attacks as well as a unique set of skills.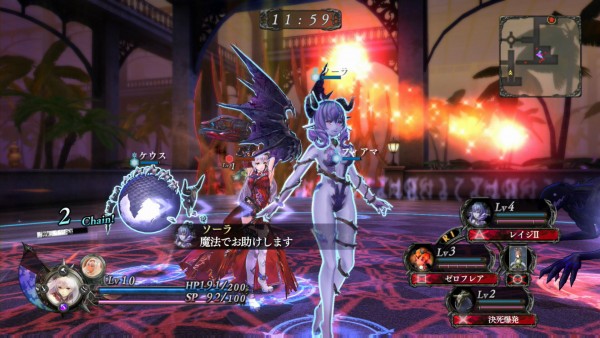 After dealing enough damage players can activate Arnatha's Trasnformation ability that allows her to enter a new form, three of which have already been revealed, to unleash even more powerful attacks or support her servans in combat.
Currently Koei Tecmo is planning on releasing Yoru no Nai Kuni in Japan on August 27th for the PlayStation 4, PlayStation 3, and PS Vita.