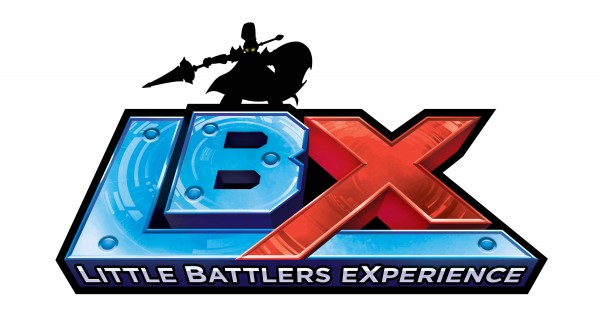 LEVEL-5, the developers of the Professor Layton and Inazuma 11 games are bringing their anime and toy-based pint-sized robot batting series Little Battlers to the Nintendo 3DS with Little Battlers eXperience.
Following the anime (unlike some of the other Japanese-only games in the series), the story places you in control of Van Yamano, who must save the world and collect a bunch of tiny robot parts in the process! As you progress through the story, you will collect over 150 models of palm-sized robot and over 4000 pieces of equipment with which to customize them. Think Pokémon meets Medabots or Zoids and you have a fair idea of what's going on.
When in battles, (which can be for upwards of 6 players locally) you will take control of your Little Battler and try to fell your enemies in combat in one of the game's Battle Boxes – dioramas that have entire worlds for you to battle through. With all the battler models and equipment to find and try out, you will no doubt be able to find a load-out that suits you and your play style the best.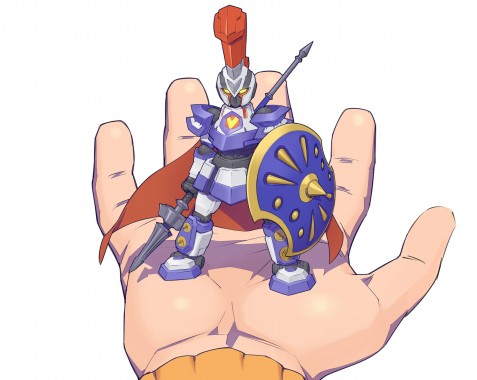 Little Battlers eXperience is set for release September 5th, so make sure you stay tuned to Capsule Computers for all the tiny robot news as it becomes available, and in the mean time check out our gallery below which features some art and screenshots from the upcoming game.