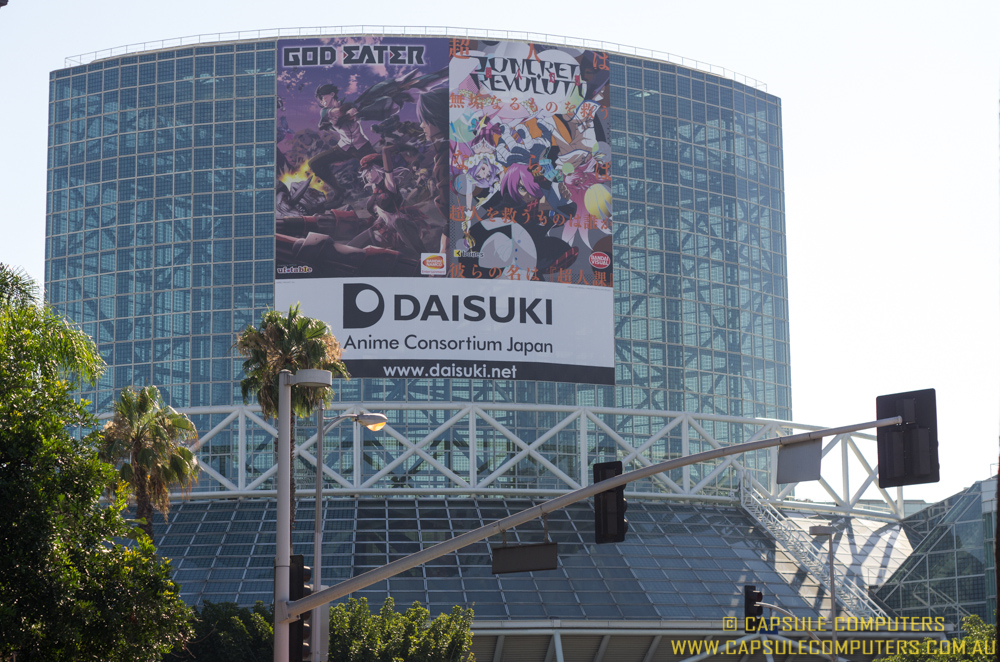 This last weekend was the 2015 Anime Expo, the largest North American anime & manga convention. Four days of anime fans gathering and filling one of the largest convention centers in California. Numerous announcements filled the panel rooms as industry filed into this convention as force. Video rooms and workshops were major mainstays as well, with video rooms showing anime 24 hours of the day during the show.
Not only were MangaGamer and Right Stuf announcing upcoming titles, A1 Pictures shared their production methods and video from their upcoming title Anthem of the Heart. Other events occurred over the whole weekend, throughout the many panel rooms everyone from Funimation to Keiji Inafune  presented both new projects and old. In fact, looking at the guest and vendor list, it read like a who's who of the anime industry.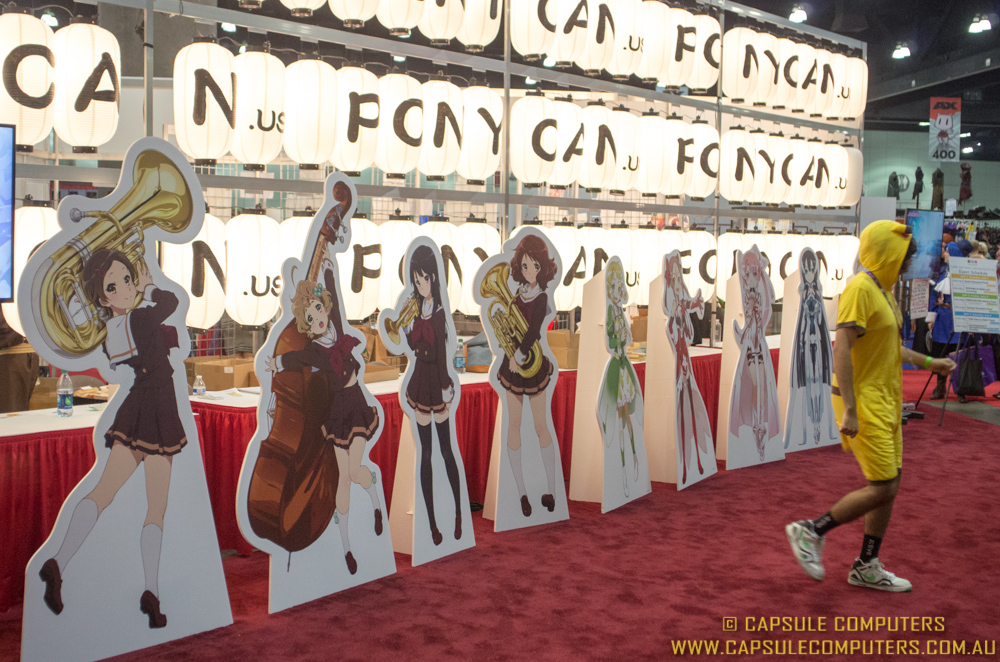 Cosplay was big as it is every year, and a gallery can be seen below of some of my favorite shots. The exhibit hall was equally impressive, with local vendors to international distributors to manufacturers bringing product and display. Key Visual Arts and Bandai had booths, as did endless artists in the cavernous artist alley section.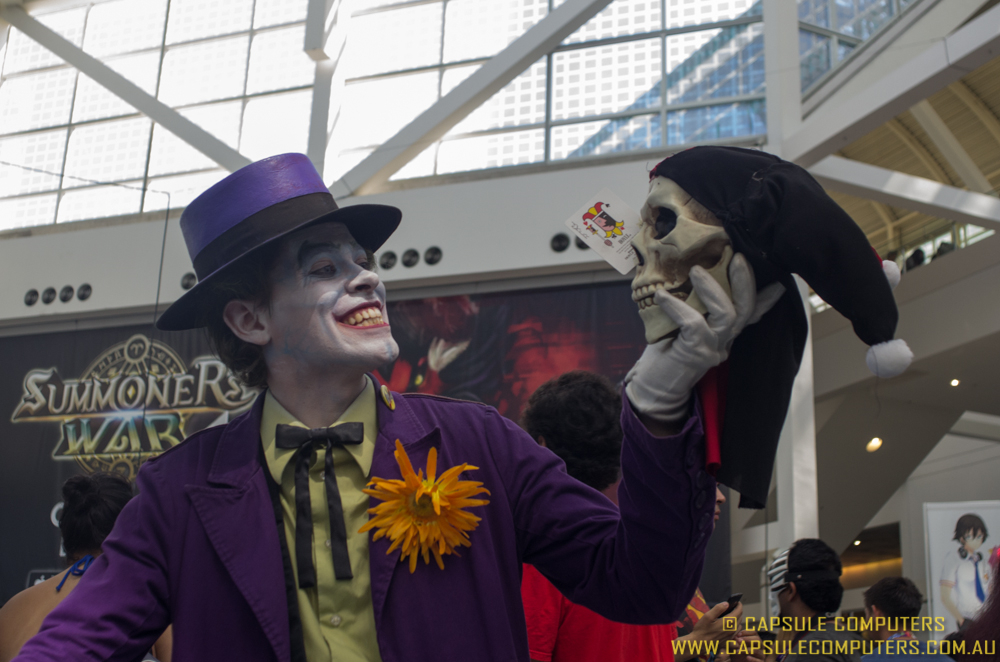 Unfortunately, these positives and the huge size of AX did come with a major down side. Getting around the convention center and trying to get into events becomes, well, there's not a nice way to put it. Many attendees do take to calling AX "Line Con," especially as the convention staff create immense lines outside in the bright Los Angeles sun. However, the staff did a much better job then in previous years of keeping things running smoothly and efficiently. Never have I seen such a well run convention pass pick up line.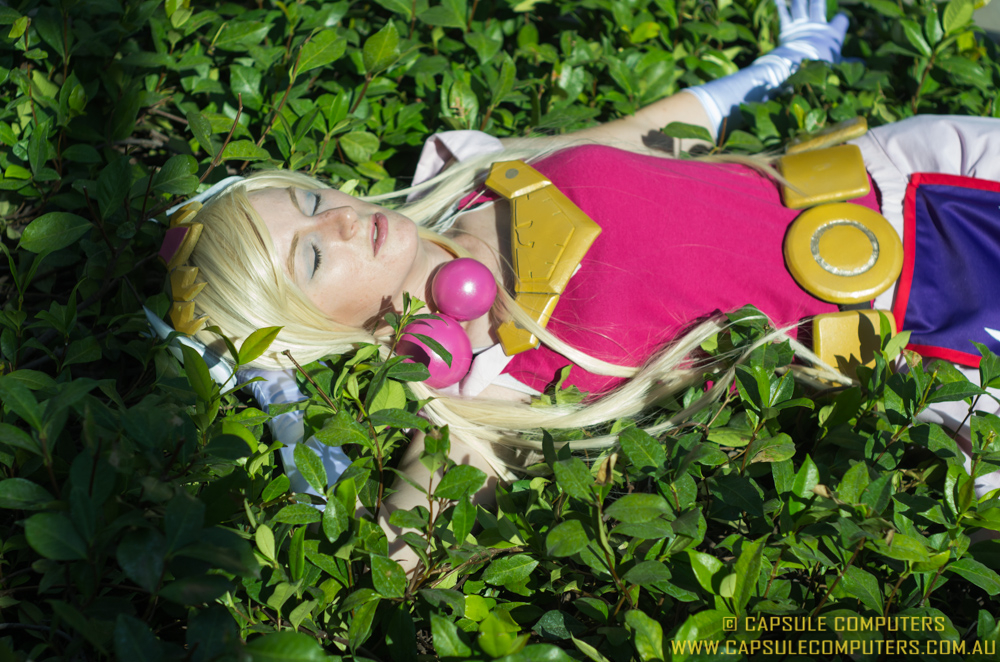 I had a great time at this show. The panels and events I was able to attend were great to see. The vibe and environment were as good as always, if a little more crowded then I prefer. I'll be looking forward to AX 2016 with great eagerness.
Check out all the Anime Expo 2015 Recap Photos over on our official Facebook Gallery Page (photos taken by Brandon Postal)