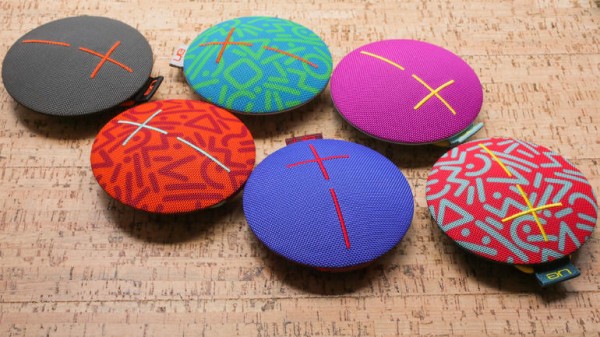 Ultimate Ears announced the global premier of the UE Roll in Sydney today, a new portable speaker that encourages individuals to take music where it should not go.
General Manager Rory Dooley reinforced the mission of Ultimate Ears, "of transforming how people experience music out in the world together" with the introduction of the UE Roll. Dooley stated that the new product is "the speaker equivalent to the man who walked on water".
The UE Roll reinvigorates the UE Boom and Megaboom generation; with incredible 360-degree sound, waterproof (IPX7 certified), stain resistant, 9hrs of battery life, with 65-ft wireless range and a great strap-and-go bungee cord for optimal support and comfort. With no limits, the UE Roll is all you need to keep the music going!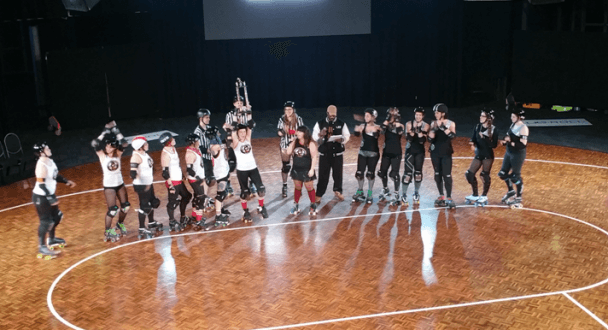 To celebrate the UE Roll, Rodney O's from KIIS 1065 was host to the UE Roll Launch Party at UNSW Roundhouse on June 16th. It was a close battle between two of Sydney's biggest roller derby teams, with Sydney Assassins defeating Black Widow over three rounds.
The UE Roll which is compatible with the iPhone, iPod and iPad, will be available in July 2015 for a suggested retail price of $149.95.