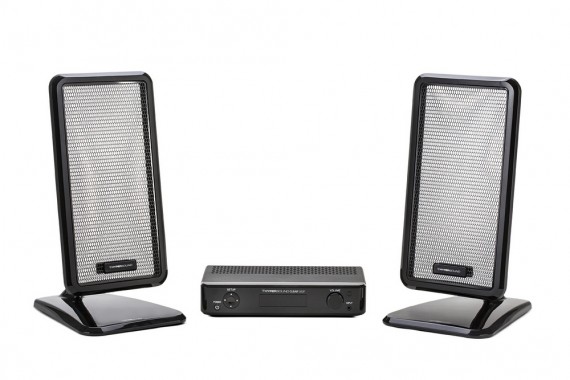 Turtle Beach announced their new line up of products just ahead of E3 2015 today. All of the headsets should be launched from now until Winter 2015.
The company is breaking into the medical market with their HyperSound Clear device. It is a specially designed speaker and receiver set up for people with hearing loss. It can be used with or without hearing aids to improve sound clarity and speech intelligibility by sending a focused beam of sound to the listener.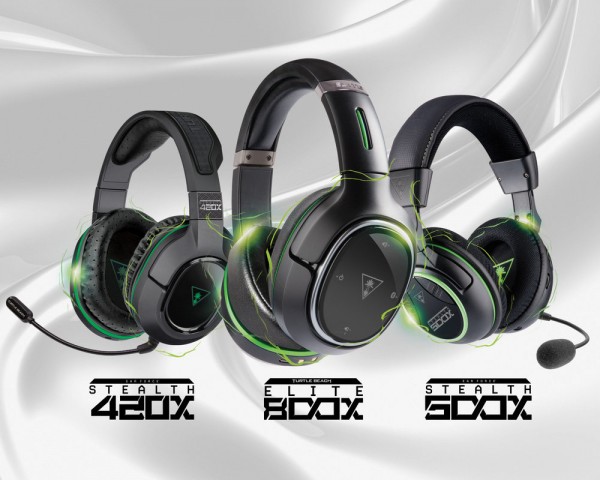 On the gaming side, Turtle Beach is bringing their Winter 2015 line up to their E3 booth. Visitors will be able to get some ears on experience with the following new headsets:
EAR FORCE Stealth 420x Wireless Xbox One Gaming Headset – A completely wireless headset that is officially licensed by Microsoft for the Xbox One. The 420X features 15 hours of battery life, a synthetic leather ear pads, a high sensitivity boom mic, and four audio presets. The headset will hit stores in August 2015.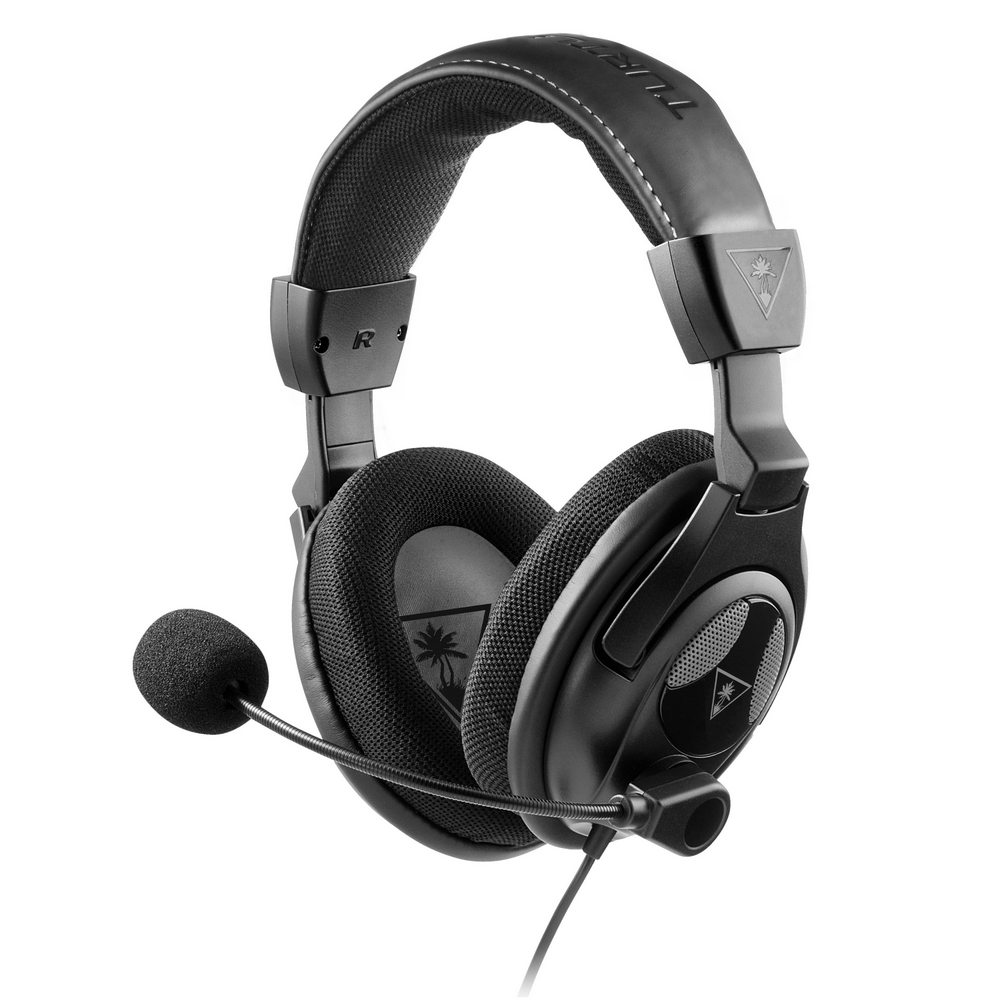 EAR FORCE PX24 Amplified Multiplatform Gaming Headset – The latest iteration of Turtle Beach's multi-platform headset comes with a brand new amp. Dubbed the SuperAmp, it is powered by an internal battery and provides virtual surround sound, variable mic monitoring, and several audio presets.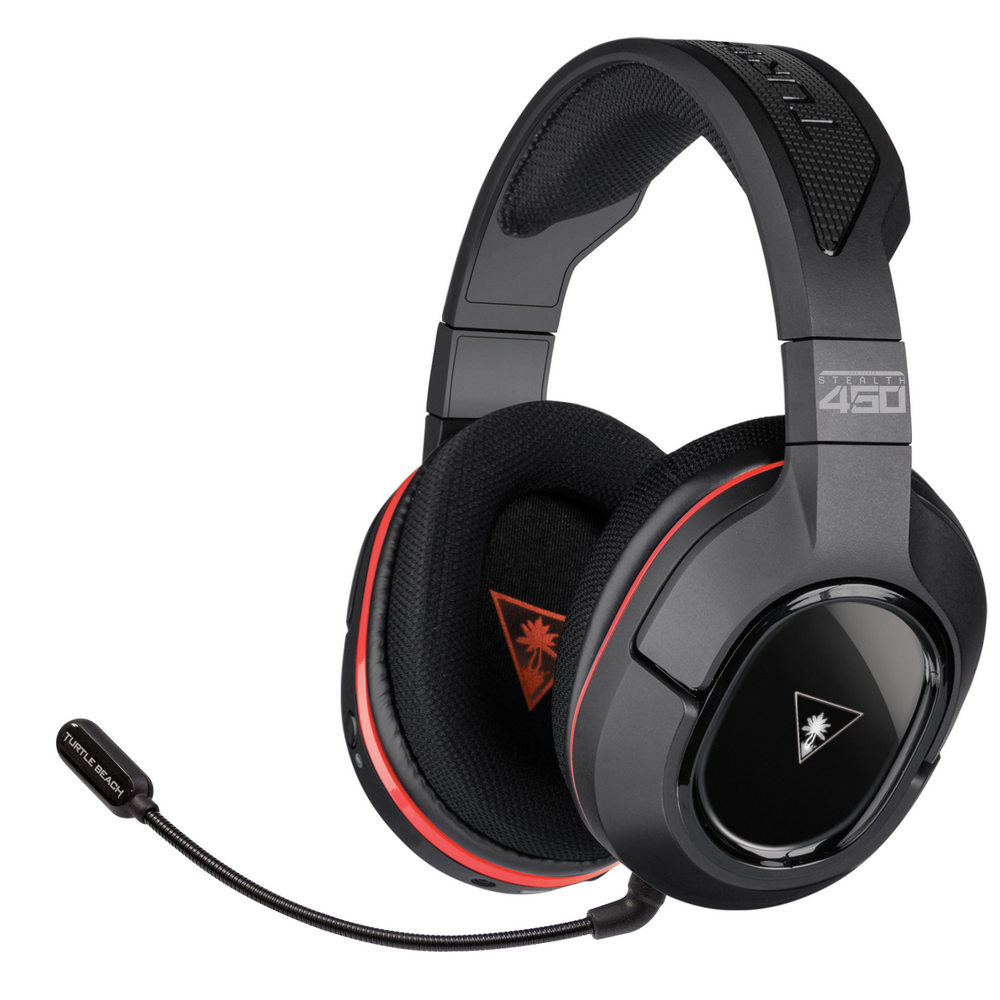 EAR FORCE Stealth 450 Wireless Surround Sound PC Gaming Headset – PC gamers are also getting some attention from Turtle Beach with this wireless headset. It shares similar design cues with the 420X, but also includes DTS Headphone: 7.1 Surround Sound and custom audio presets such as Superhuman Hearing. The batteries are also rated for 15 hours of use.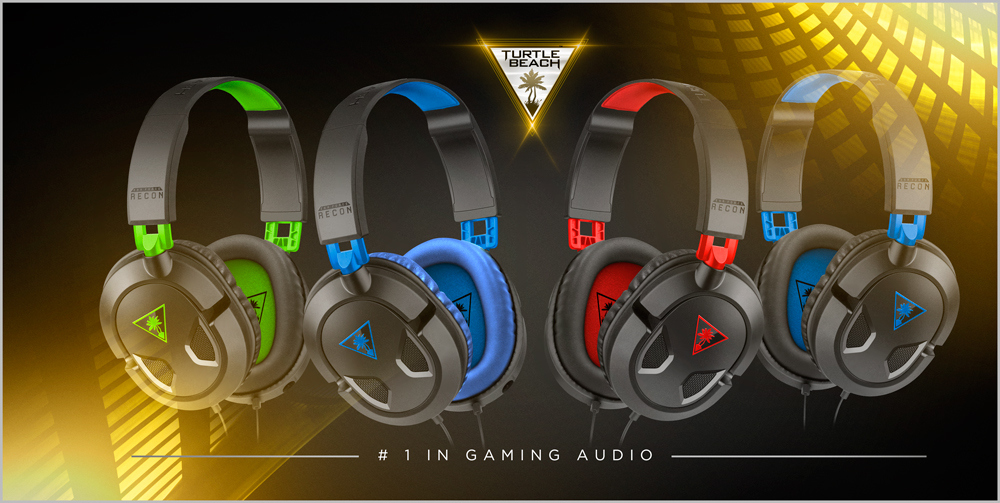 EAR FORCE Recon 60P Gaming Headset – The Recon 60P is designed for the PlayStation 3 and PlayStation 4. It simply connects to the console via USB and features 40mm drivers, a high sensitivity boom mic, and in line controls.
EAR FORCE Recon 50 / Recon 50X / Recon 50P Gaming Headsets – These headsets are designed for the PC/Mac, Xbox One, and PlayStation 4 respectively. They are also compatible with mobile and tablets. They feature 40mm drivers, a high sensitivity boom mic, and in line controls.
EAR FORCE Recon 30X Chat Headset – Officially licensed for the Xbox One, the 30x is also compatible with PlayStation 4, PC, Mac, mobile, and tablets.