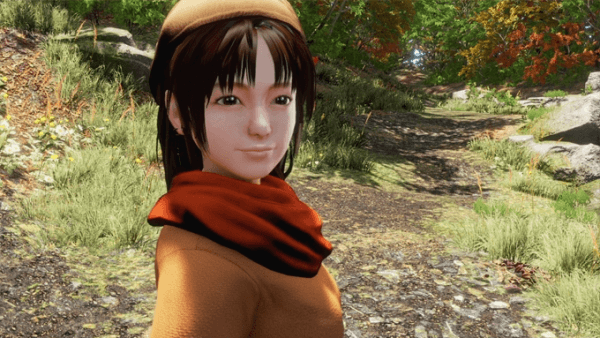 It appears that we may finally be getting Shenmue 3. After a possible tease yesterday it turns out that Yu Suzuki wasn't just taunting fans, he was giving us a hint that Shenmue 3 is possibly in the works. Today during Sony's E3 2015 press conference Yu Suzuki took to the stage to announce that he will be launching a Kickstarter to try and fund Shenmue 3. He is asking for $2 million but at the time of this writing they have already made $502, 397.
If funded the game will be released for the PC and PlayStation 4. You can find the Kickstarter here and a message for fans of Shenmue below:
Since the release of Shenmue 2, now 14 years ago, I have been greeted by the passionate outpouring of dedicated fans and Shenmue community members wherever I go. They all want to know one thing: "When will Shenmue 3 be coming out?" With the advent of games using Kickstarter during these past few years, the new and now frequent demand from the fans has been, "Do a Kickstarter for Shenmue 3!"

If Shenmue 3 was going to get made, I wanted to make it with the fans. Through Kickstarter, I knew that could happen. Together, with Shenmue fans everywhere, I knew we could build the game that the series deserves.

If we do not reach our funding goal, Shenmue 3 will not go forward. I know that the goal of making Shenmue 3 with the fans, and seeing Shenmue in the hands of gamers all around the world is a lofty one. We are balancing our ambitions for a grand sequel with the pragmatic realities of developing a game of this scale. It will not be easy, but I have dreamed of making this sequel for 14 years – it is time to bring Shenmue back! And to make it come true, it will need the love and support from each and every one of you!

So please join us in making Shenmue 3 – let us grow our community and build a new, exciting Shenmue experience!