 Out of nowhere, Traveller's Tales Games and Warner Bros Interactive have released LEGO Worlds on Steam Early Access. The title is a procedurally generated game, allowing players to have endless worlds to explore. The first look at the title shows that LEGO has created a title with amazing depth.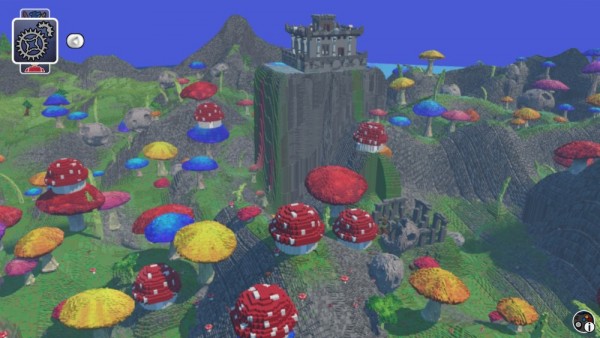 Much like Minecraft, there are endless biomes to explore, and minerals to explore and use. The building system is a bit more akin to the Creative mode, as players have access to endless bricks and colors from the first load, as well as landscape altering tools. However, while LEGO Worlds  seems to lack a crafting system, players can unlock various sets which they can place anywhere at any time.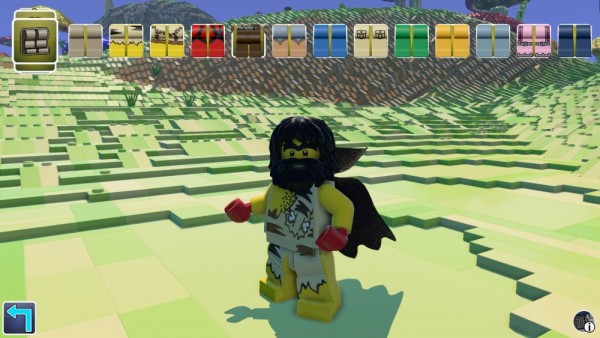 LEGO Worlds seems to have come out of the blue to launch on Early Access. In fact, it wasn't even on the list for the planned LEGO titles in 2015. The title has a remarkable amount of polish, and regular content updates have been planned to introduce more and more sets into the game. Additional planned features can be seen listed below.
Like/Dislike system for tailoring World Generation
Procedurally Generated Underground Cave Networks
LEGO ID integration to allow for sharing and uploading of in-game builds
Additional Biomes
Painting Themes
Pre-Generated Towns/Villages/Settlements relevant to the Biome
Updated AI Behaviors to provide organic feeling to free-roaming creatures and characters
Red Brick Extras
Full liquid behaviors
Additional Minifigure Characters and Creatures
Additional Vehicles and Pre-Built Models
Additional Weapons
Cut/Copy/Paste chunks of landscape
Underwater Gameplay (including Vehicles, Creatures and additional sea life)
Character Customizer
Online Multiplayer
It's pretty clear that this title is taking it's shot at PC gamers, as Minecraft has often been called a LEGO-like video game. The initial release can be had on Steam Early Access for $14.99 (USD). It's interesting to see Warner Bros Interactive & Traveller's Tales releasing this on Early Access first, and hopefully LEGO Worlds proves to fully bring the creative world of LEGO to digital platforms. Check out a trailer and the full gallery of screenshots below.