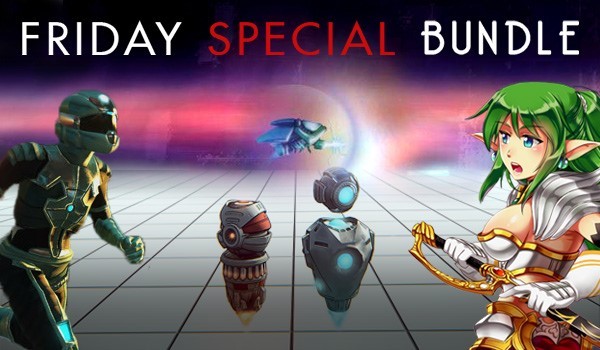 Celebrate the start of June with a brand new bundle. Capsule Computers and Indie Gala's Friday Special #16 contains 12 indie games plus two DLC.
For a minimum purchase of $1.00, buyers will get:
Residue – A story driven 3d platformer set in the Aral Sea about trying to restore the now empty sea.
The Book of Legends – A retro 16-bit RPG featuring over 30 playable characters and 60 hours of playtime.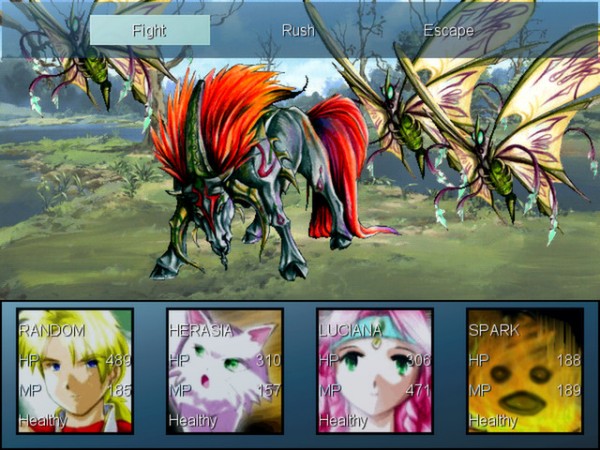 3 Stars of Destiny – A 2D RPG about three teenagers who are linked by destiny and the evil god who hopes to steal their power.
For those who pay a minimum of $2.89 in the first 24 hours of the sale will get:
Project Temporality – A third person puzzle/action game that will challenge players to solve deadly puzzles with the help of multiple clones and the ability to rewind time.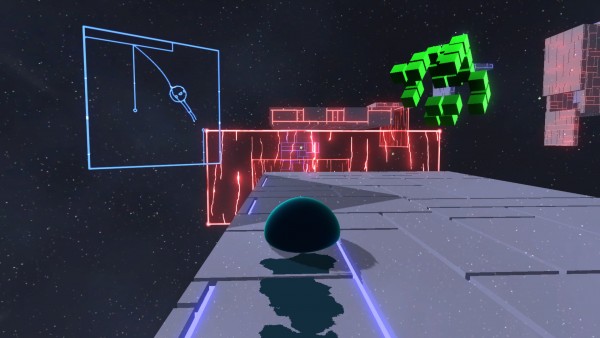 Grapple – Take your gooball and fling, swing, and climb your way to the exit in this fast paced puzzler.
The Albino Hunter – Kalynn Nox is a drunk without a steady job, but at least mercenary work pays well in this comedic RPG.
CO-OP : Decrypted – A 2.5D puzzle platformer that stars two robots with very different abilities. R3D can absorb light and BLU3 can turn that energy into big explosions. Together, they must break out of the recycling facility to freedom.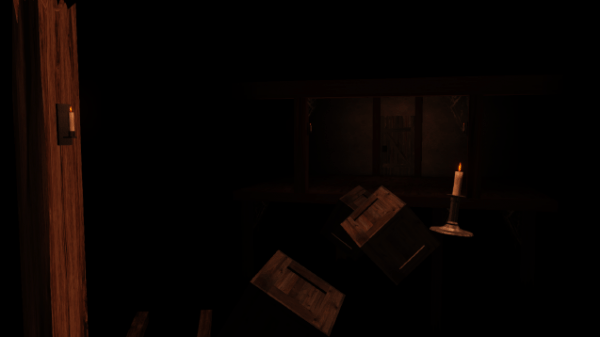 Wooden Floor – A first person horror game set in a house that is constantly in motion.
Cyberpunk 3776 – A love letter to the classic shoot 'em ups of days gone by.
Hare In The Hat – Free the Hare trapped in the magicians hat in this adventure game.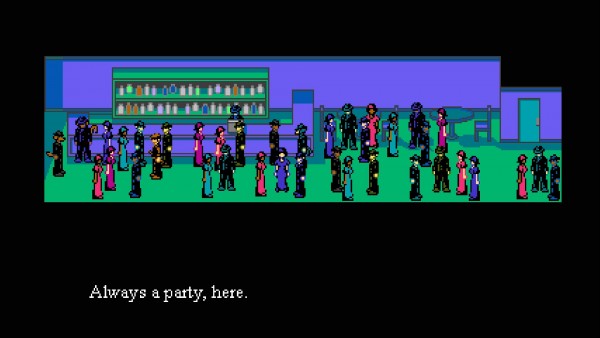 Shin Samurai Jazz – A platform adventure mixing film nor, samurai cinema, electro-jazz, and classic 8-bit graphics.
Fortune's Tavern – Build your own tavern to attract heroes and save the city. This game comes with two DLCs!
For the first 24 hours of the deal, the entire bundle can be purchased for $2.89. After that, the price rises so don't hesitate and grab your copy at Indie Gala now!