In case you're running out of bling to show the world exactly how rich you are on Rockstar's Grand Theft Auto Online, then the "Ill-Gotten Gains Part 1" will give you plenty of ways to express your wealth with a little conspicuous consumption.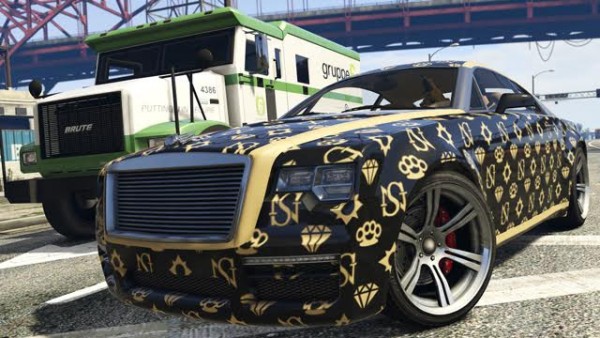 For the nouveau rich that need to scream to the world exactly how loaded they are, then the Enus Windsor luxury comes with 8 vehicle wraps inspired by high-end designers, including the utterly garish Louis Vuitton homage. Those who prefer air travel can use the solid gold Buckingham Swift Deluxe helicopter or the Buckingham Luxor Deluxe jet to make their daring escape from their latest heist.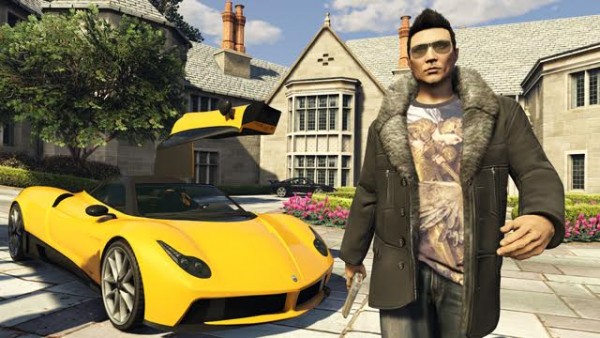 For the slightly classier folk, the Pegassi Osiris sports car features gull wing doors and a sleek look that screams sex appeal. Those who prefer the old Americans classics can check out the Albany Virgo.
A whole bunch of high end clothing are being added to vendors across San Andreas, along with a new Combat PDW, in case the fight is going to get up close and personal.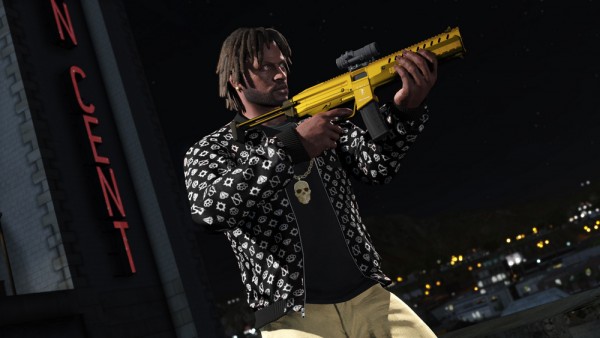 "Ill-Gotten Gains Part 1" is launching next week. Another major content update will follow this winter.