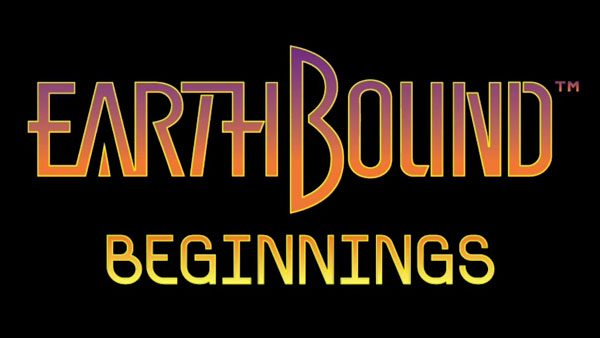 When the original Earthbound was released on the Wii U Virtual Console many people saw it as a chance to show just how much they wanted to see more of the series in the West. Well today Nintendo rewarded these fans by announcing that they are indeed localizing another Earthbound game, although it isn't Mother 3 like most people have been asking for.
Instead they are localizing the original Mother title under the name Earthbound Beginnings which is still some great news. To go along with this announcement the company released an English trailer for the game and by the way, it will be available for purchase tonight at 9PM EST though it is worth noting that no price was revealed at the time of the announcement.
Update: Earthbound Beginnings is now available for download on the Wii U and is priced at $6.99 in North America.