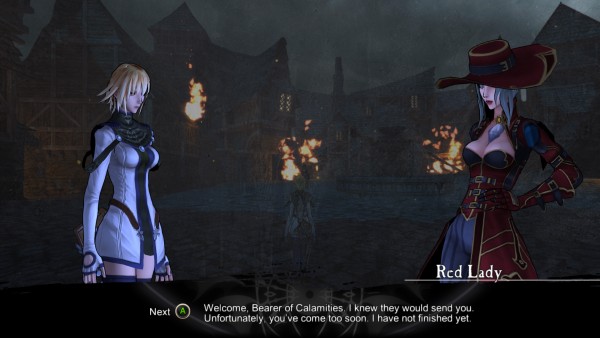 BadLand Indie has announced that Anima Project Studio's Anima Gate of Memories has been Greenlit for release on Steam which means that within the next few months the title will be released on PC with an eventual Linux, Xbox One, and PlayStation 4 release planned for Fall 2015. For those who may never have heard of the title, Anima Gate of Memories is a third person action RPG focused on combat and exploration.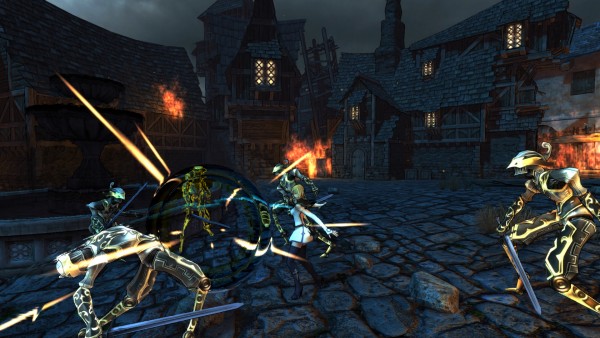 Players will be able to enjoy a "deep and multifaceted story where their choices and actions directly impact the journey and decide the fate of the characters as they travel through the tower of Arcane and through the world of Gaia, fighting numerous formidable opponents on the way.
The developers have released a story synopsis for the game and you can check it out below:
The story of Anima Gate of Memories is one of its most absorbing features. The game focuses on The Bearer and Ergo, agents of an ancient society called Nathaniel which for centuries has protected mankind from the darkness. Both receive the order to recover an old artifact called The Byblos that has been stolen by a renegade of the order. After a long pursuit, crossing areas ravaged by war, they are able to corner the fugitive in the middle of an ancient construction.

However, suddenly the entire area is swallowed by light. Our protagonists awake inside a strange structure where they are no longer alone; strange beings are also summoned there. Soon, both will discover that something darker than they could imagine is about to begin, a war in the shadows in which they will have a leading role.