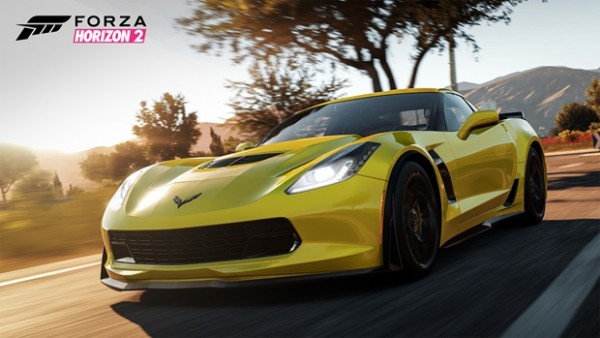 If anybody tells you that the games media industry isn't cut throat, you can call them a dirty, rotten liar for me. You spend a little too long watching Netflix and suddenly somebody swoops in and steals your Newsbeat out from under you. All jokes aside, another big thanks to Jamie for manning the fort again for me, but now it is time for some serious Newsbeat! So get ready to check out an absolute boat load of news straight from Microsoft HQ…. Wait no hold on I'm being told we only have two headlines to share this week, oh well short and sweet!
---
Forza Horizon 2 Alpinestars Car Pack Available Now on Xbox One

Yep, I must be back at the Newsbeat desk because the first headline is about a slew of new cars heading to a Forza game. Now I know nothing about cars, but I do know that the latest DLC pack for Forza Horizon 2 is only $6.65 and comes with some real-world cars that you might see driving alongside you on the highway in peak hour (in addition to a few new sports cars and other things that are ready to race). Here is a brief rundown of the vehicles that you will have at your disposal:
2015 Chevrolet Corvette Z06
1953 Chevrolet Corvette
1991 Jeep Grand Wagoneer
2015 Audi TTS Coupé
1970 AMC Rebel "The Machine"
1992 Bugatti EB110 Super Sport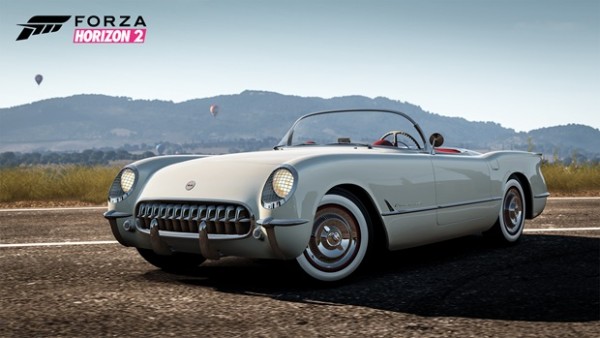 Wolfenstein: The Old Blood Injects More New Life Into the Series
Are you ready for some absolutely mind blowing FPS action? No I'm not talking about Call of Duty, Battlefield or Battlefront. Well Woldenetein: The New Order is getting a stand-alone prequel in Wolfenstein: The Old Blood that takes players back to World War II and lets us play through the events that lead up to the alternate-history that New Order takes place in.
Wolfenstein: The Old Blood features plenty of new gameplay elements as well. One new feature the studio is Blazkowicz's new pipe, which allows you to take down tougher soldiers with melee attacks, and also presents some new traversal options. In terms of weapons, there's a new pistol (which looks completely insane, and not unlike a rocket launcher that fits in your pocket), along with a sawed-off shotgun and a bolt-action rifle.
Wolfenstein: The Old Blood is available right now digitally, and gets released physically this Thursday, May 14th so make sure you get all up on that WWII action.
---
Yep, it feels good to be back! How about you Newsbeaters, how did you enjoy this week's slatherings? Let us know in the comments below, and make sure you join us again next week where unless I get usurped, I will be back delivering all the news that's fit to print!