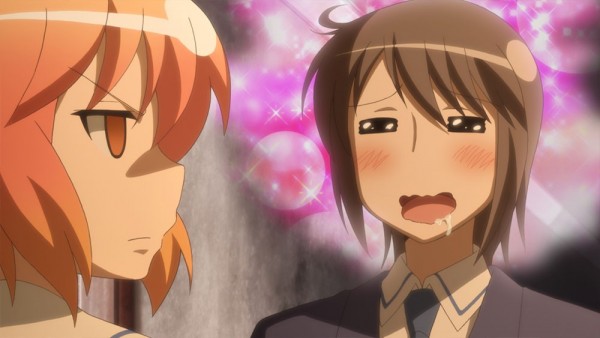 NIS America made a rather interesting anime license announcement recently when they announced that they would be releasing The Troubled Life of Miss Kotoura in North America on August 4th. Originally called simply Kotoura-san, the anime premiered back in January 2013 and features a young girl named Haruka Kotoura who has the ability to read minds. Kotoura believes that her ability is a curse since from a young age she has been isolated and abused by her parents but once she transfers to a new school and meets the perverted Yoshihisa Manabe things begin to change.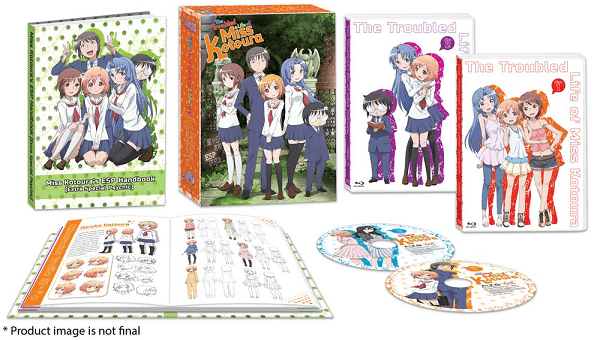 The Troubled Life of Miss Kotoura will be given NIS America's premium edition treatment which means when the series is released on Blu-ray with English subtitles, the set will also include a premium chipboard art box, a 64 page hardcover art book, and various on-disc extras including clean Openings and Endings, Japanese Trailers, Haruka Exploring Kotoura Town, and Haruka's Room Interviews.
The premium edition can currently be pre-ordered from NIS America's online store for $51.99 and will also include a bonus item that will be revealed soon.