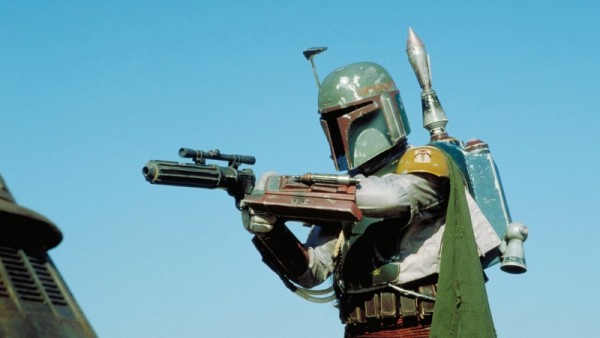 Last Friday, it was announced that Josh Trank, director of the upcoming Fantastic Four, would be leaving Disney's second anthology Star Wars film. Today, The Wrap confirmed what many have been speculating since the standalone films were announced: Boba Fett is getting his very own film.
Let's backtrack a bit. Trank was announced as the director of one of three anthology films in the Star Wars universe in June 2014. We had not heard much about any of the films until Star Wars: Rogue One was announced at Star Wars Celebration in Anaheim last month. However, Trank was not in attendance at the convention, claiming he had the flu. Disney confirmed this at the show, but it was rumored that Disney had asked Trank not to attend.
https://twitter.com/joshuatrank/status/589895842321932290
Then, this past Friday, May 1, it was announced on StarWars.com that Trank was leaving the project of his own volition, saying:
"After a year of having the incredible honor of developing with the wonderful and talented people at Lucasfilm, I'm making a personal decision to move forward on a different path. I've put a tremendous amount of thought into this, and I know deep down in my heart that I want to pursue some original creative opportunities. That said, the Star Wars universe has always been one of my biggest influences, and I couldn't be more excited to witness its future alongside my millions of fellow Star Wars fans. I want to thank my friends Kathleen Kennedy, Kiri Hart, Simon Kinberg, and everyone at Lucasfilm and Disney for the amazing opportunity to have been a part of this. May the Force be with you all."
Of course, if there is any bad blood between the two parties, it would never come out this close after the partnership fallout.
But today, it has been confirmed that the project which Trank left was a Boba Fett anthology film. It is said that this film will be another that is outside Star Wars: The Force Awakens and its sequels, like Star Wars: Rogue One.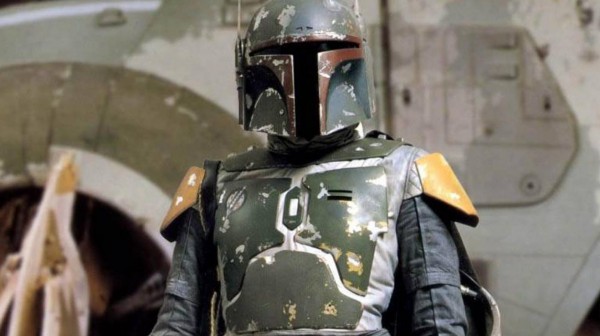 Since some of his time after the death of his father, Jango Fett, has been covered by The Clone Wars animated series and could also be told within Disney's current Star Wars animated series, Star Wars Rebels, maybe this film will chronicle his time after falling into the sarlacc pit in Return of the Jedi. Since it was a downright silly way for anyone to die — let alone the most ruthless bounty hunter in the galaxy — the new film can be good redeemer.
There are still no story details or a title for this film, but Disney/Lucasfilm is looking for a new director and it should arrive in theatres sometime in 2018.