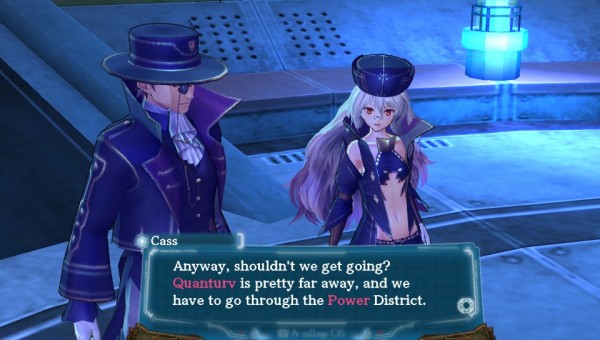 Koei Tecmo has announced that they plan on bringing Ar nosurge Plus: Ode to an Unborn Star to the West earlier today by announcing that the title will be released on the PS Vita digitally in North America on July 2nd and in Europe on July 1st where it will be available at retail and digitally.
Potential buyers who want a physical version of Ar nosurge Plus: Ode to an Unborn Star will still have a chance to buy it however as NIS America has announced that they will be releasing a limited edition physical release of the title that comes with a copy of the game, a Surge Concerto badge, a microfiber cloth, sticker sheet, an Ar nosurge Plus poster, and a collectible box. This limited edition costs $54.99 compared to the $39.99 digital price tag and can be pre-ordered here.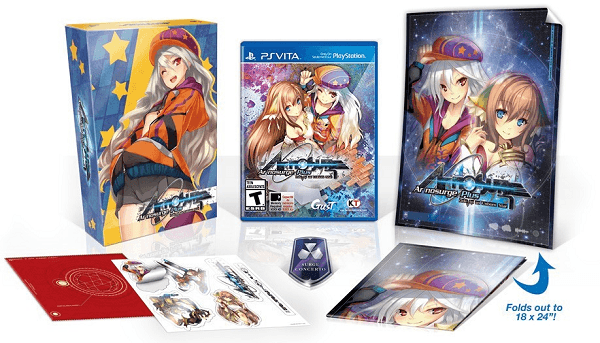 This update to the original PlayStation 3 title comes with brand new costumes, new "purification" partners, some of the downloadable content, and dual audio. The full rundown of what has been updated from the PlayStation 3 version and placed into Ar nosurge Plus: Ode to an Unborn Star can be found below:
New Costumes
New costumes for the four main characters (Delta, Earthes, Casty, and Ion)
Beat the game to unlock even more costumes for the above four characters
New "Purification" costumes for the additional characters
New "Purification" Partners
Sarly, Nelo, and Shurelia can be selected as conversation partners during Purification.
DLC Additions
Some DLC available from the previous version comes pre-loaded!
Updates and Balancing
Full featured tutorial
Synthesis Shop Events viewable from menu