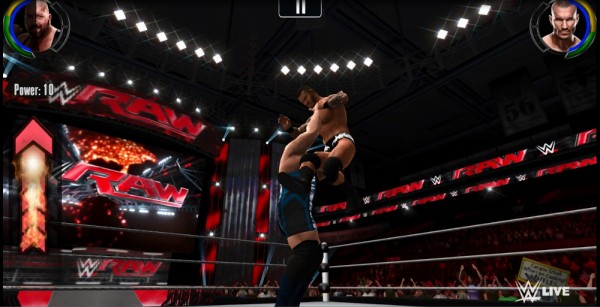 2K and WWE have come together once again. But this time, they're looking to dominate your pocket. Earlier today, rumor became fact when 2K announced they have launched the WWE franchise to iOS and Android devices with WWE 2K.
Developed by Visual Concepts — a 2K Studio — and n-Space, WWE 2K includes a strong roster of both classic and current WWE talent, like Hulk Hogan, John Cena, Sting, Triple H, Undertaker, Daniel Bryan, Roman Reigns, Seth Rollins, Dean Ambrose, and Bray Wyatt. Many aspects of the WWE console franchise have made their way to mobile as well, including Create-a-Superstar and Career modes, multiple match types, WWE Superstar ring entrances, live multiplayer matches, and unlockable rewards.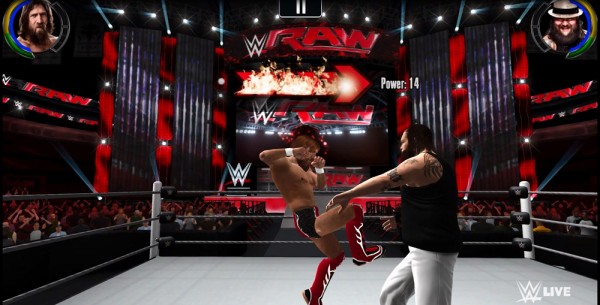 "As the first simulation-based WWE video game for mobile devices, WWE 2K provides an opportunity to experience virtual WWE action anywhere and at any time," said Greg Thomas, President at Visual Concepts. "Inspired by the gameplay and authenticity of WWE 2K for consoles, WWE 2K offers WWE and mobile gaming enthusiasts a variety of popular WWE Superstars, game modes and more in a premium mobile format."
WWE 2K is available now for $9.99 on iTunes, Google Play, and Amazon app stores.