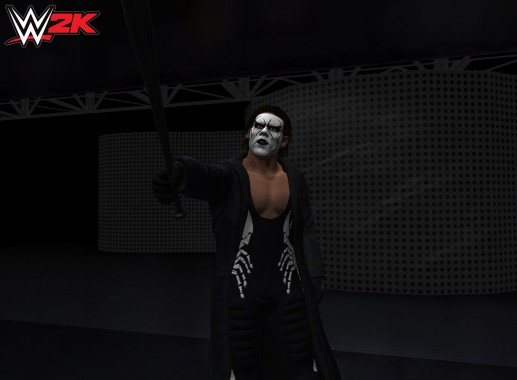 Simulation titles are always big in the mobile scene, and 2K Games are ready to bring their A game to WWE 2K, a new simulation title based on the larges sports entertainment company in the world.
Who is in it? What is it? Take a look below at the first details:
Key features of WWE 2K currently include:
Playable roster of many fan-favorite WWE Superstars, including John Cena, Hulk Hogan, Sting, Triple H, Undertaker®, Daniel Bryan, Roman Reigns, Seth Rollins, Dean Ambrose and Bray Wyatt;
Authentic WWE action, including three match types, full WWE Superstar ring entrances and comprehensive move sets;
Create-a-Superstar;
Career Mode;
Live Multiplayer Matches;
Unlockable Rewards.
I can get behind the fact that n-Space are behind this title, though the $9.99 price point makes me curious of what this will bring to the table. At three match types, I can imagine it already has as much content as WWE 2K15, so there's that.