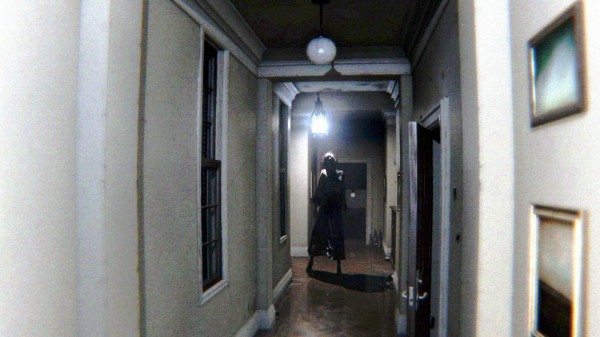 Sigh. The other day when the rumor of Silent Hills being cancelled emerged on the internet, I was still kind of optimistic. Sure, we knew it was more than likely true due to the recent Kojima debacle, but there was still hope that the big K would clear the air and state that they were moving forward anyway – which may or may not have been a good move in the long run.
Today, Konami sent word to Kotaku that the rumors were in fact true, and that Silent Hills is in fact dead, but the franchise would still move on in the future. This is a huge blow for not just Konami who have obviously lost a ton of money on the current production, but fans who thought this one title would bring horror into the next generation. I played P.T. and I enjoyed it for the most part, but if you stop and think about it – what did we really lose? As titles like Slenderman and Five Nights at Freddy's continue their success, its obvious fans want the same jump scares and that is all P.T. really displayed.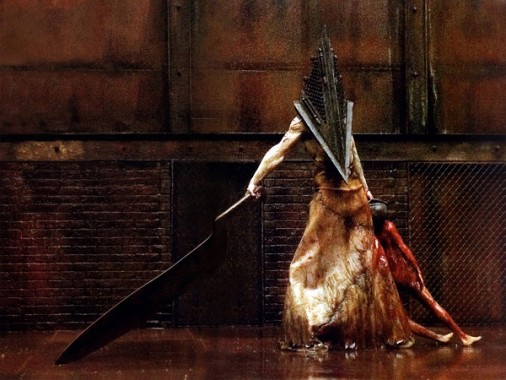 I hope with this news comes a lot of regrouping so we can see a new Silent Hill rise with both soul and tension, as jump scares only do so much when you're playing a game and trying to tell a story at the same time. Oh yeah, Konami should be fine – despite the online rumors as they still have plenty of solid franchises to bounce back from. Kojima defined Konami's legacy, but he did not define what they can do so the future could still be very bright for reboots and so on down the road.