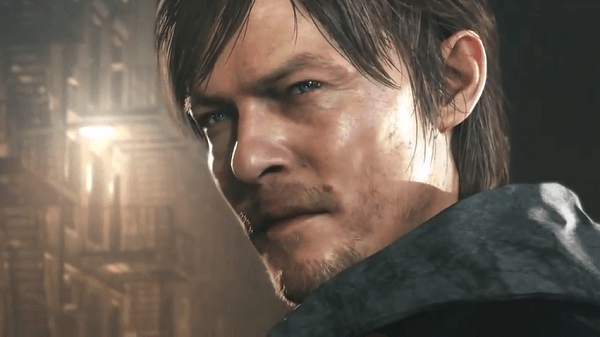 At the moment, it seems that the once hyped Silent Hills may now be yet another casualty of this Kojima/Konami war. Earlier today, a tweet was sent out from Matt Hackney, who was posting quite a bit of information regarding a recent interview with Guillermo del Toro. One quote however shattered millions of fans' hopes and dreams, which you can see here:
"It's not gonna happen and that breaks my greasy heart." -Guillermo del Toro on #SilentHills. #sfff #sffs #sffilmfest #fb

— TV's Matt Hackney (@tvsmatthackney) April 26, 2015
Ouch. Yes folks, it seems to be for real. Silent Hill is not dead as a franchise, but the game that had a small yet groundbreaking teaser and gave us hope for horror could very well be cancelled. This is still a rumor at this point, so look for Konami to be stepping forward with something far more formal at a latter time. We'll keep you updated.