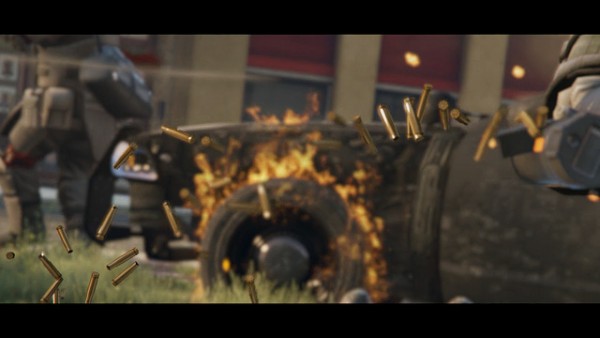 Forget all of that 30 FPS cinematic experience garbage some companies have been force feeding gamers, video games deserve better than 30 FPS!
Rockstar has released a brand new 60 FPS trailer of Grand Theft Auto V running on PC for your viewing pleasure. The trailer is available exclusively at the Rockstar website and comes with a bit of a minimum system requirement, so that puny iPhone 3GS won't suffice.
Like the trailer, Grand Theft Auto V for PC can run at a silky smooth 60 FPS on a powerful enough rig. The game has received a slew of technical and visual upgrades and will launch on April 14, 2015.