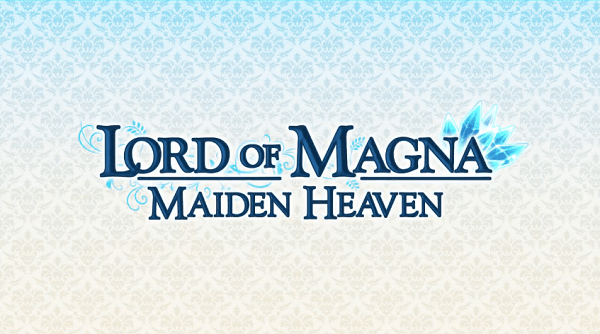 Today XSEED Games announced that Lord of Magna: Maiden Heaven will be released in North America at retail and digitally on June 2nd for $39.99 while Europe and Australia will be able to download the game through the 3DS eShop starting on June 4th for £24.99 / €29.99 / $49.95AUD.
In North America all first run copies of Lord of Magna: Maiden Heaven will include a bonus original soundtrack CD that includes 28 select songs from the game. You can check out a new gameplay trailer as well as a story description from XSEED below:
Lord of Magna: Maiden Heaven begins with a young innkeeper, Luchs, whose peaceful innkeeping days became numbered once he discovered a bracelet known as "Lachryma." Suddenly accosted by strange fiends, he's saved by a mysterious faerie encased in crystal whose memories are spotty at best. Luchs decides to help her recover these memories and, in doing so, encounters numerous other faeries just like her, each wielding unique powers and remembering a little more about their storied pasts as the entourage grows.