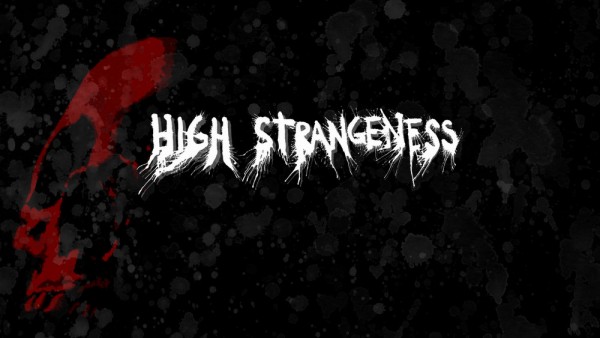 The first successful gaming project on Kickstarter was Barnyard Intelligence's adventure RPG High Strangeness. The game was Kickstarted by 36 backers in September 2009, during the infant days of crowdfunding. It has been a long road for both the backers and Barnyard Intelligence, but High Strangeness will finally launch on May 6 with the help of Majesco's indie label Midnight City.
The game is inspired by the likes of Chrono Trigger, Legend of Zelda, and StarTropics. Lead developer Ben Shostak is merging classic 8-bit and 16-bit art style and gameplay elements in what they dub as a 12-bit adventure. High Strangeness features worlds with two distinct visual styles done in 8-bit and 16-bit graphics.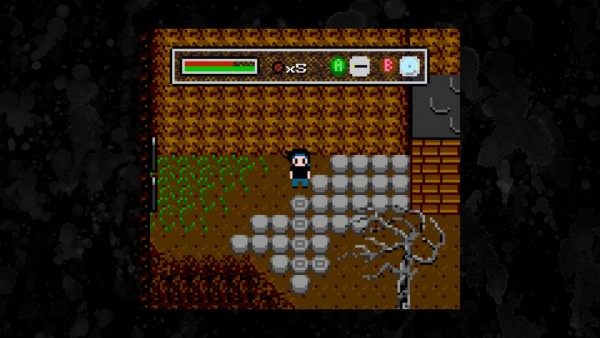 High Strangeness will launch on May 6th for PC and Wii U.