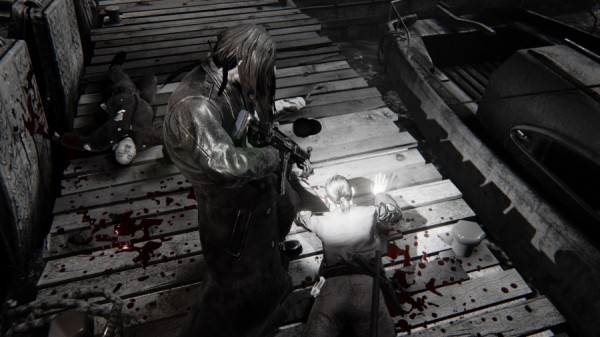 Last December, Valve's Steam platform removed Destructive Creations' indie shooter from Steam Greenlight. After being reinstated along with an apology from Gabe Newell himself, Hatred became one of the most popular games on Steam Greenlight and is now set to be released onto Steam on June 1, 2015, making it the first AO-rated game released on the storefront.
Check out the new trailer for Hatred below:
"Initially we were planning to announce the release date for Hatred on May 19th, but… well honestly speaking we will be playing The Witcher 3 then. 😉 So we've decided to announce today that the game will launch on June 1st 2015," said Jarosław Zieliński, Destructive Creations Creative Director.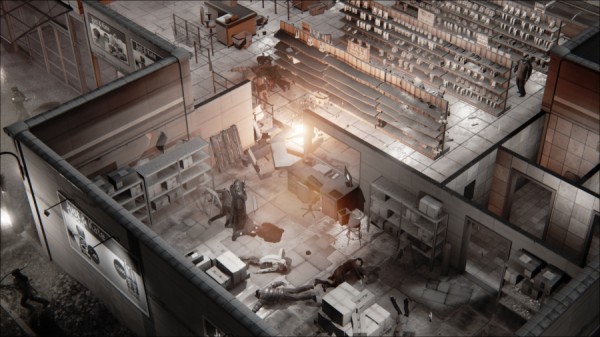 Hatred is an isometric twin-stick shooter where players control The Antagonist, a cold-blooded anti-hero with a strong scorn of all humanity. Now nearly complete, The Hatred will be released for Windows PC on Steam on June 1 and is available for pre-order on the Hatred website along with the soundtrack and a t-shirt.