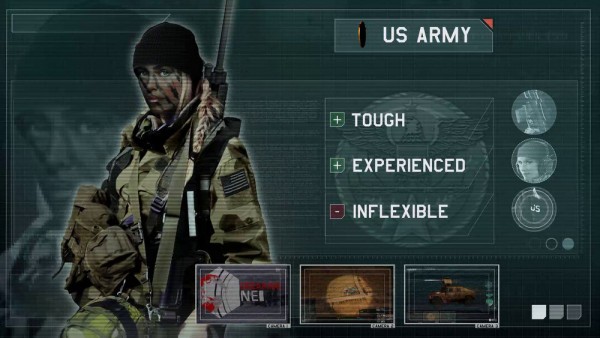 Eugen Systems' new game Act of Aggression is a throwback to the golden era of RTS games. Today, the veteran RTS developers released a new trailer revealing a treasure trove of information on the US Army faction, one of three in Act of Aggression.
Set in the near future, the US Army is a group of dogged veterans suffering from budget cuts and aging equipment. However, this does not stop them from being the toughest bad boy on the block. Between the M1 Abrams tank that has been striking fear into the enemy since the Gulf War and their heavily defended bases, the US Army is a tough team to kill. The US Army's biggest weakness is their difficulty in reacting to changing threats, a painful reliance of copious amounts of electricity for defense, and an inability to process newer rare earth minerals.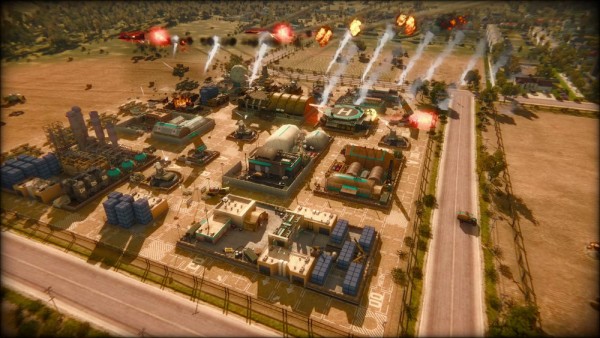 The next video will cover the United Nations funded peacekeeping force named Chimera, followed by the private military contractors known as The Cartel. Act of Aggression launches in Spring of 2015 for PC. Those who pre-order the game will have exclusive access to the beta in the coming months.