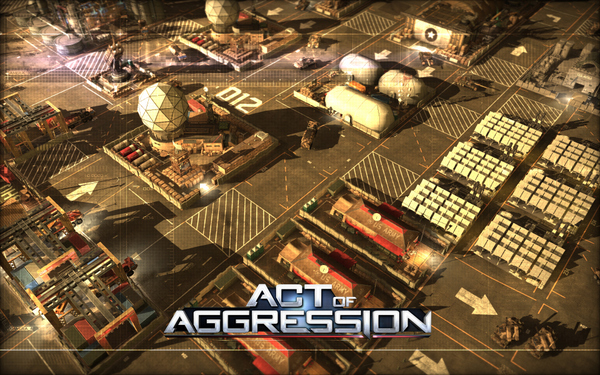 Veteran RTS developers Eugen Systems released a video that featured the first look at Act of Aggression's gameplay. The video features footage taken from a pre-alpha build and a breakdown of the main gameplay features.
Act of Aggression is a new direction from Eugen System's main franchise, the realism focused Wargame, as it is inspired by classic RTS titles from the 1990's like Command & Conquer. Players will select one of three unique factions, harvest resources, build armies, then lead them into battle.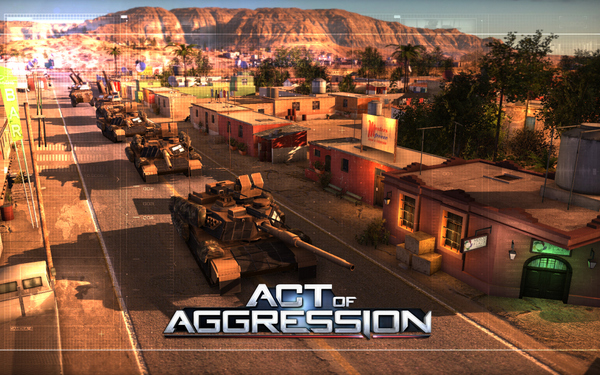 Eugen System announced a multiplayer beta will launch in the coming months, followed by the full release later in 2015. The game will launch for Windows, but no word on Linux and Mac support.