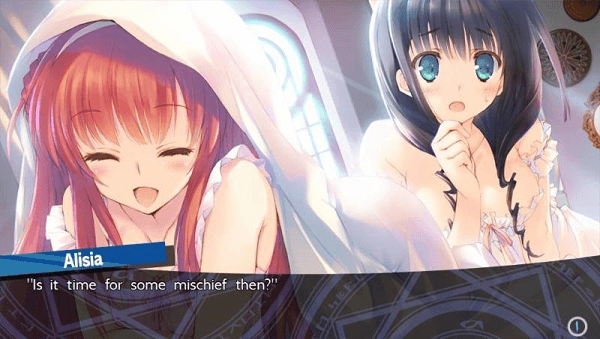 While Western games celebrate the ability to rip someone in half and eat their innards or feature nudity in various forms, it is becoming increasingly common that any Japanese game released in the West will be censored in some form if it features any type of lewd content.
Such is the case with Atlus USA's most recent game license, Dungeon Travelers 2: The Royal Library & the Monster Seal. Atlus has been upfront with the details of their censorship however and have revealed that they needed to edit four in-game CGs in order to bring the title within the ESRB's "Mature" rating but are also working with the developers to make sure these edits are as minor as possible.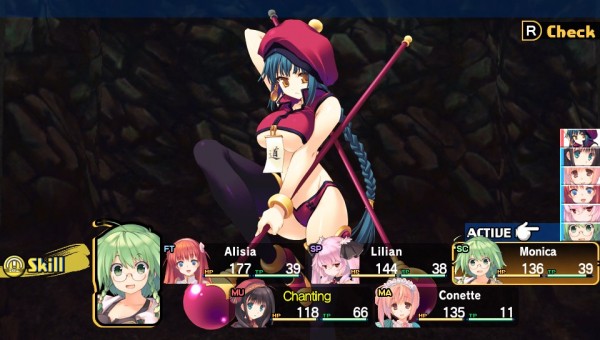 It is currently unknown which of the four CGs have been censored but you can read Atlus' entire statement about the edits below:
Dungeon Travelers 2: The Royal Library & the Monster Seal presented some challenges during the localization process — specifically, adapting some of the fan service content to western sensibilities. Localization by nature requires some changes to be made for content to be understood en masse, which is why Atlus worked closely with developer Aquaplus to preserve the game's themes and content to its fullest.

In order to comply with restrictions set forth by rating boards, Atlus made concessions on just four in-game images. On these images, some minor edits were made (and approved by the developer) to adjust the overt graphics to within acceptable ranges for the game's M-rating.

Atlus is committed to being one of the leading publishers of niche JRPGs, and are very aware of what impact censorship can have on import titles; we are confident that the changes we made to the images in Dungeon Travelers 2 were the least invasive possible to still be eligible for a release in the west.

Thematically, the game remains as true as possible to the original Japanese version, including the preservation of the original Japanese audio.