Deep Silver announced that they are partnering with Keiji Inafune to publish his new company's side-scrolling action game Mighty No. 9. The partnership between Deep Silver and comcept will bring the game to PlayStation 3, PlayStation 4, Xbox 360, Xbox One, Wii U, Linux, Mac, and Windows on September 15, 2015 in the Americas and September 18th for the rest of the world. A Nintendo 3DS and PS Vita launch will follow later in the year.
The partnership is not strictly a publishing deal. Deep Silver is providing localization and subtitles in eight languages and voice overs in both Japanese and French. Extra resources are being provided to comcept to develop the "Ray" DLC that will allow players to fight Ray in hopes of unlocking him for the entire game.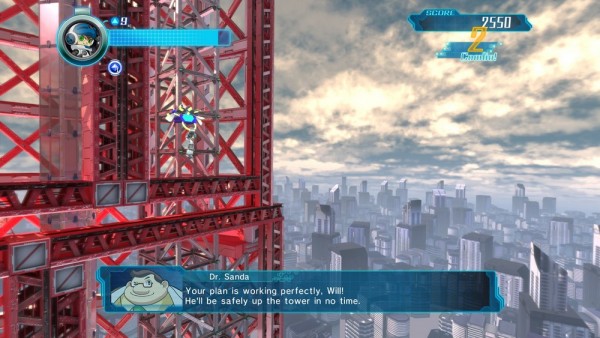 Mighty No. 9 is created by Keiji Inafune, the father of Mega Man, and Inti Creates. The game was originally Kickstarted back in October 2013, with development code being completed in January 2015.