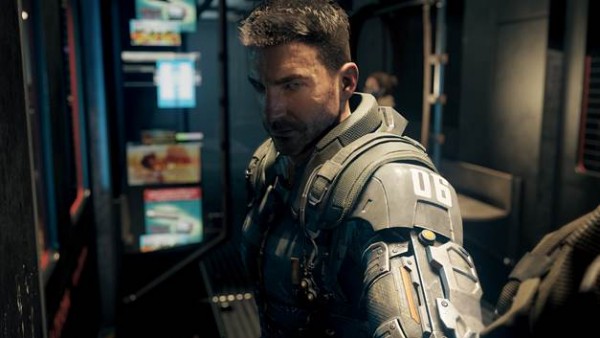 Call of Duty: Black Ops III was revealed today with a brand new trailer. The real exciting news actually appeared on the Call of Duty website for the new title, Call of Duty: Black Ops III is implementing some serious development efforts to make this the four player co-op shooter of the year.
The story campaign has been designed for replayability and four player co-op. Treyarch is mixing traditional linear sections designed for the epic cinematic experience and open world zones designed for flexible decision making. The story mode will be taking a page from the multiplayer portion, adopting a progression and customization system. Treyarch's legendary zombie mode is also getting a similar treatment, getting a full progression system and its own story campaign.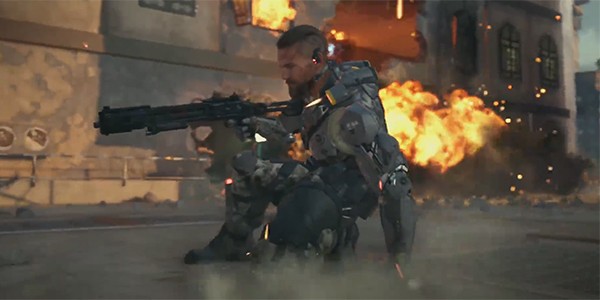 Call of Duty: Advanced Warfare brought some of the biggest changes to the franchise through the use of Exoskeleton movement. Black Ops III plans to take things to the next level by smoothing out the control by implementing a chain based movement system that allows players to jump, slide, run, and mantle in one smooth movement while shooting their gun. Personally, this sounds like a huge improvement over Advanced Warfare's bursts of movement, which always felt a bit clunky to me.
Call of Duty: Black Ops III will be dropping last-gen consoles. The game will launch on PlayStation 4, Xbox One, and Windows on November 6, 2015.