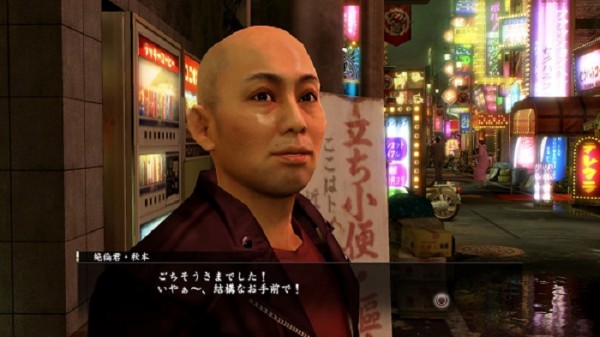 Fans of the Japanese brawler adventure series Yakuza, will no doubt be aware that the newest iteration of the series, Yakuza 0, will be released in Japanese markets tomorrow (12th March). To coincide with the software release, the Yakuza 0 soundtrack was released today, available to download ( at a price of 1,500 yen) from the iTunes, Amazon and Animelo Mix stores.
The soundtrack includes 88 tracks spanning an A and B side, the complete track listing can be seen here.
For the audio enthusiasts, a high resolution edition will be available to purchase on March 18th from Mora and E-Onkyo Music web stores. This edition will be priced slightly higher at 2,500 yen.
Yakuza 0 (trailers and information can be found here) will be released for the PlayStation 3 and 4 consoles in Japanese markets only, but we can expect a Western release if demand for localisation grows.