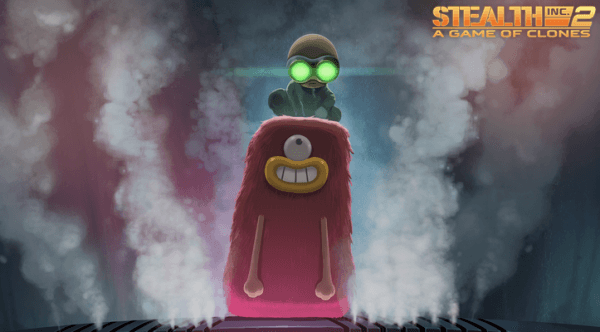 Curve Digital are excited to announce that Stealth Inc 2: A Game of Clones, will be available on PlayStation, Xbox and PC in April.
Curve Managing Director Jason Perkins commented: "The best thing about making a sequel is the opportunity to look at the all the reviews and comments about the original game and ask 'What can we do better this time around?'. With Stealth Inc 2, we've not only made a much larger game, we've spent a lot of time adding depth to the experience and balancing the difficulty and pacing of the game."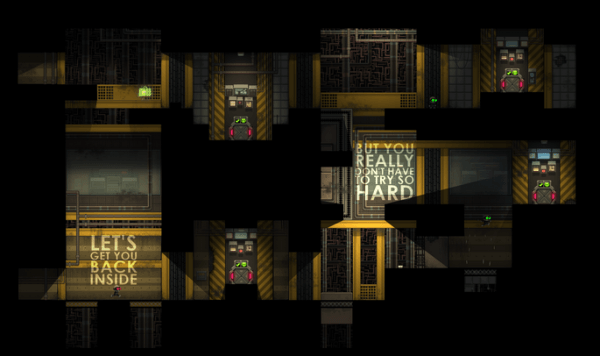 Following the success of Stealth Inc: A Clone in the Dark, comes the next level of insanely challenging puzzles in the highly anticipated sequel. Stealth Inc 2: A Game of Clones introduces players to a metroidvania style overworld, hidden secrets, customisable clones with a wide range of silly hats and brand new gadgets and equipment to play with.
With all the best features from the original game, (the sarcastic messages and wonderful puns!), players won't be able to get enough of Stealth Inc 2. The puzzler is currently available on Nintendo Wii U, and is set for release on PlayStation 3, PlayStation 4, PlayStation Vita, Xbox One and PC early next month.