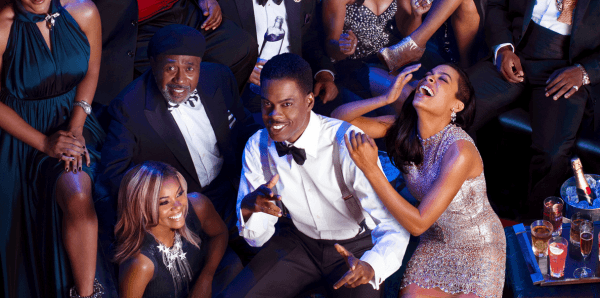 Paramount has recently released a number of teasers online to promote Top Five, their new comedy directed by Chris Rock. The most recent one aims to showcase the cameo appearance of Whoopi Goldberg. Goldberg is famous for her many roles in a wide variety of productions ranging from The Lion King and The Rugrats Movie to The Colour Purple and Star Trek.The film will be drawing a lot of star power and purports that Goldberg will not be the only cameo by a celebrity.
The film itself follows the life of fictional world-famous comic Andre Allen as he does press for his upcoming film release and marriage to a reality tv star. The film engages with ideas of politics, race, and the entertainment industry in America.
The film will be released on March 12. Stay tuned for our review of the film.