Konami and Kojima Productions have finally announced the release date on the highly anticipated conclusion to Metal Gear Solid V. Metal Gear Solid V: The Phantom Pain will be released worldwide this year. The ambitious title had a great reception with it's early "demo" of the new gameplay.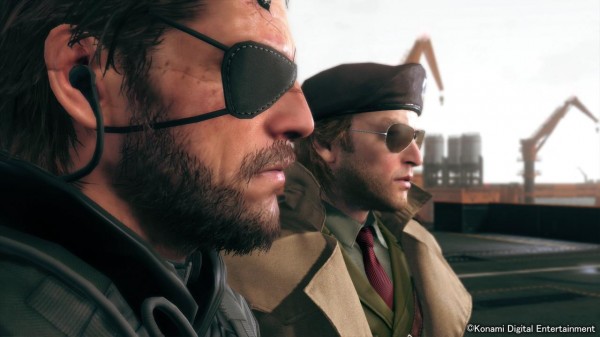 Metal Gear Solid V: The Phantom Pain is promised to be the largest in the entire Metal Gear Solid series. The major promise for this title is it's ambitious open-world environments. MGS:V also claims that it will allow players large freedom in their choice of tactics thanks to a day/night cycle and realistic weather patterns. The actual gameplay is a return to form, featuring expanded hand to hand combat (CQC) skills, better AI, more online elements, and a competitive online multiplayer mode.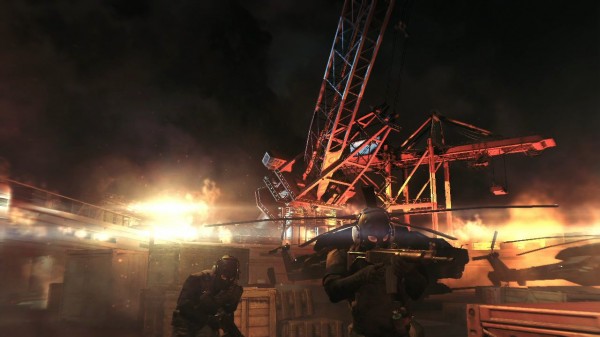 Tactical elements have also been enhanced by the new Mother Base system. This system lets players build up and customize their own off-shore base using unlocks from the main game as the player progresses. Additionally Metal Gear Online will be live at launch. This online multiplayer system will feature a class system, allowing players to specialize for online combat.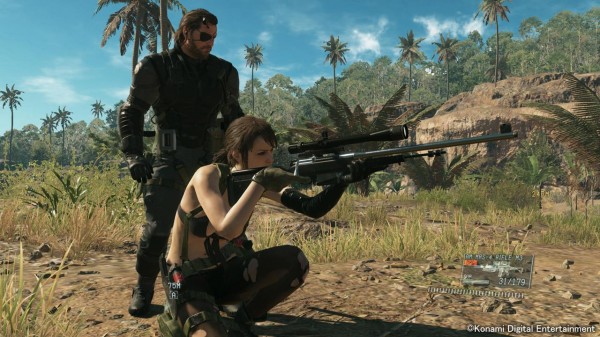 Preorders for the title will include some rather impressive special editions, with the Collector's Edition pictured below. Different preorders include various in-game content as well. The title will begin it's world wide release in September 2015, with the Steam launch on September 15th.