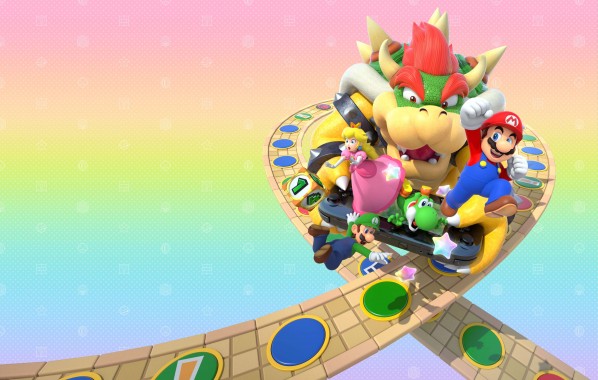 Saturday 21st marks the release date for two big releases for Nintendo with Mario Party 10 and the Super Mario Amiibo collection.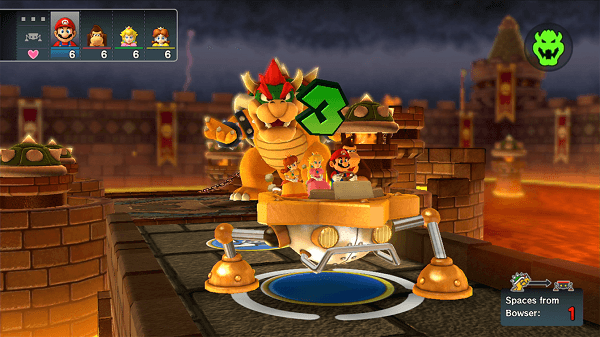 Mario Party 10 is available exclusively for the Wii U and features three main modes with the asynchronous multiplayer mode Bowser Party, main Mario Party mode and Amiibo mode, where all six of the Amiibo mentioned below will unlock a new board and a new way to play. There are also unique boards for Rosalina, Donkey Kong, and Wario which you can unlock using the Super Smash Bros. Amiibo for those characters.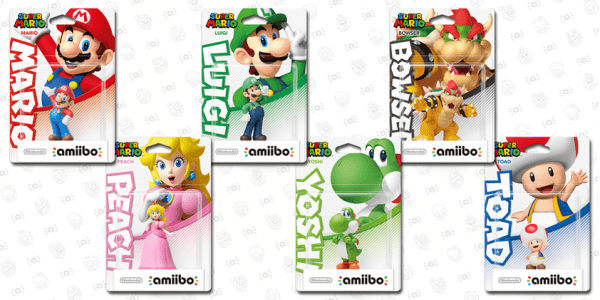 The Super Mario Amiibo collection contains new models for Mario, Luigi, Peach, Yoshi and Bowser as well as the first Amiibo for the popular Toad. If these sell anything like the previous few waves be prepared to hunt for them in stores if you didn't secure a preorder for the collection. You can also purchase a bundle which includes a copy of Mario Party 10 plus a Super Mario Amiibo.