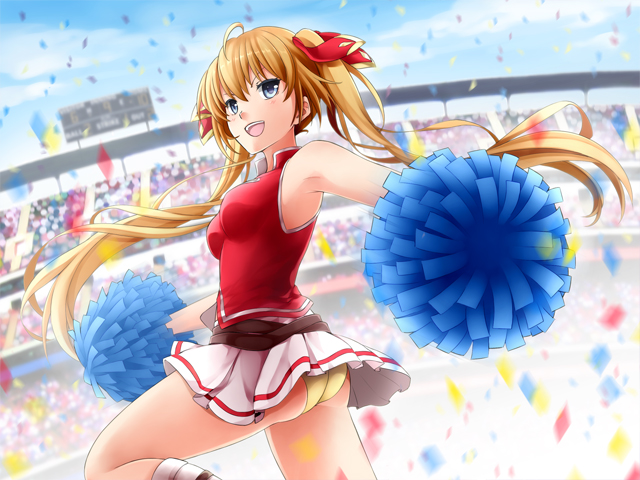 If you happen to be a big fan of the PC game HuniePop or never wanted to purchase a digital copy, you'll be happy to hear that MangaGamer is now offering a special hardcopy version of the uncensored game which is now available for pre-order.
The physical version will cost $19.95 comes with a copy of the game, HuniePop's original soundtrack, and a digital art collection and those who wish to pre-order a hardcopy can do so here (18+ Only). Hardcopies of HuniePop will begin shipping on April 6th.
For those who haven't heard of the game, HuniePop is a combination of a dating sim, RPG, and puzzle game created by a Western developer and featuring full English voice acting. A trailer and a list of hardcopy features can be found below.