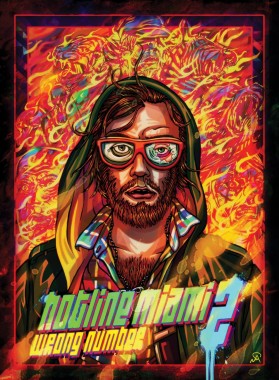 Dennaton Games and Devolver Digital have officially released Hotline Miami 2: Wrong Number today. The title is the sequel to the popular ultraviolent indie shooter Hotline Miami. The title started out as just a DLC add-on for the original Hotline Miami, but it grew to be larger than even the original Hotline Miami.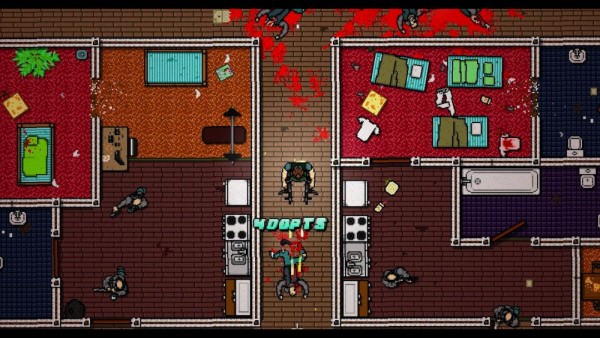 Dennaton Games then decided to release Hotline Miami 2: Wrong Number completely on it's own. The story of this will complete the overarching storyline of the two titles. Hotline Miami 2 brings new levels, soundtracks, gameplay features, and ways to play.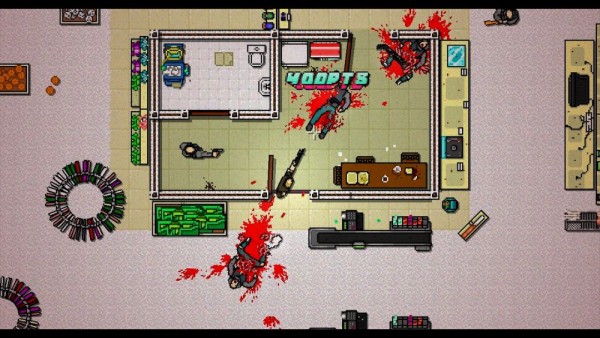 Look for the title now on Steam, GOG, and Humble today. Hotline Miami 2 will be out on the PlayStation Network today in North and South America, and March 11th in Europe. Check below for a gallery of images from the title.