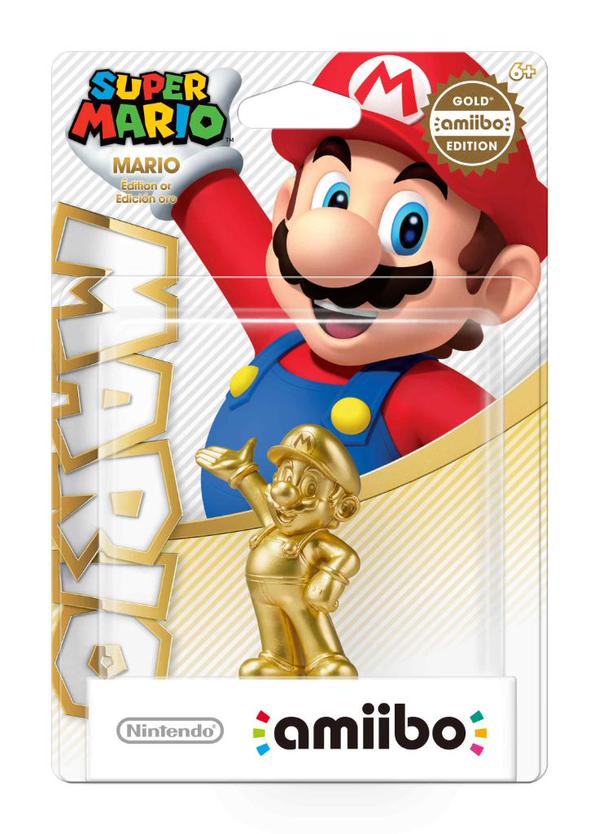 Well it might have been predictable but I will take a second to say that I called this happening in an article I published several months ago about how well Amiibo were selling. Much to the excitement, or bane, of Nintendo enthusiast, Gold Amiibo are here and if you have tried to buy any Amiibo recently you can probably imagine that this Gold Mario Amiibo will not exactly be easy to find.
Popular U.S. department store Walmart are currently the only known vendor to be stocking the exclusive Amiibo and pre-orders have already sold out. If you live in the States all is not lost however, as Nintendo have promised there will be some on store shelves come March 20th as the Gold Mario and the entire Super Mario Amiibo Collection release alongside Mario Party 10. So if you haven't secured a pre-order be prepared to wait out the store doors until opening with your runners on and make a dash to the games section. Alternatively you can pay some of the scalpers on eBay a handy profit, with the Amiibo currently averaging around $100 dollars U.S.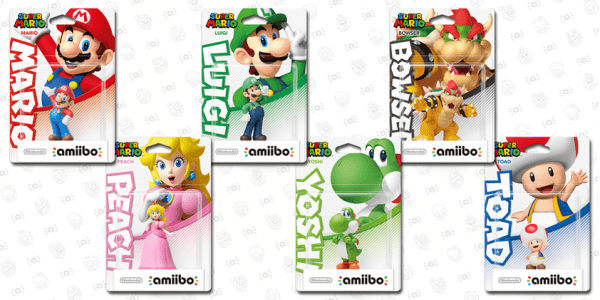 It should be noted that the Gold Mario figure will function exactly like the other two Mario Amiibo available. For the moment it does not seem there are any plans to release this rare Amiibo internationally but we are hoping it does come to other countries in the near future. What do you think about the hype around Amiibo particularly this latest Gold Mario figure? Let us know in the comments below.